Hi there
We've made some great updates to Creative Force and are happy to share the release notes with you!
The focus on sprint 28 was to extend the flexibility of the system and give the user better access into data and workflows.
Happy reading!
Cheers Matthias and the product team
GAMMA
Edit Products
The user is able to edit the properties of single or multiple products after being imported into Creative Force.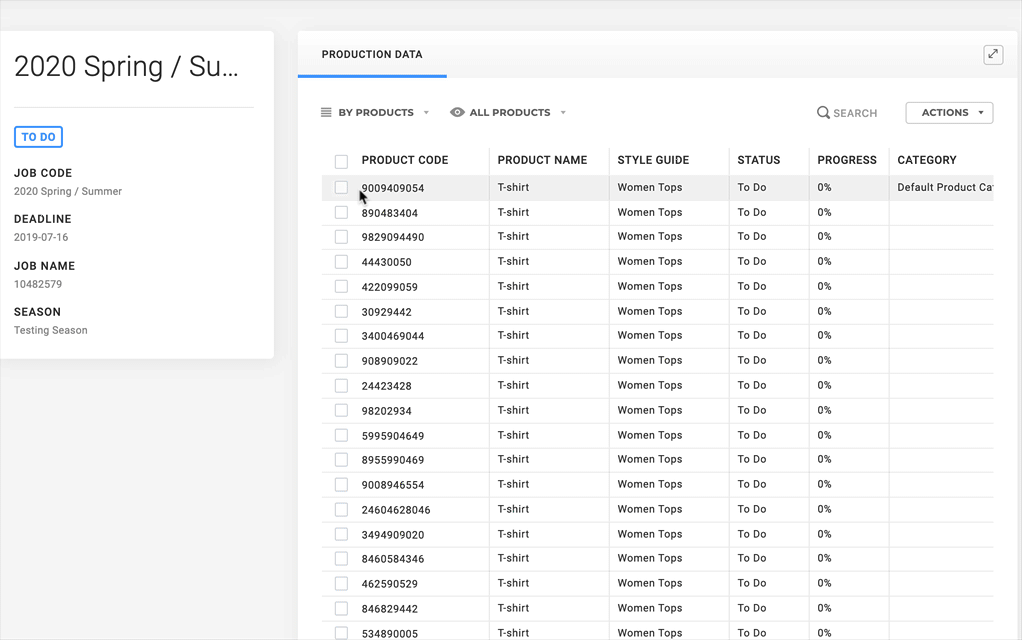 Reset production
The user can reset the production of single or multiple products to a specific workflow step to handle style guide updates or production errors. This can be done on all images of the product or separately on production type level.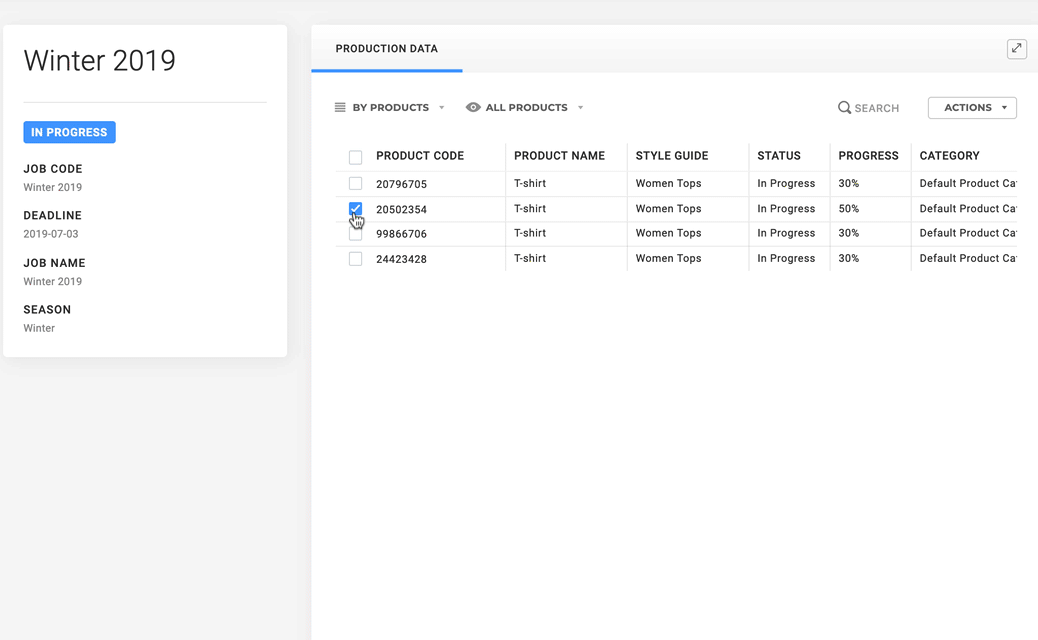 Overflow Model for Post-production
Creative force supports an additional way of managing post-production in your studio. The 'Overflow' model allows the user to distribute post-production tasks to internal and/or external post-production via the Internal post management kanban.

Additional features
'One click' copy option for Product and Outfit code
Option to create and Outfit from product area
HUE
Provide already retouched images to support color correction throughout all images of a product
To enable color correction throughout all production types of a product we provide the already retouched images in HUE for the editor to use as a color reference

Additional features
Real time refresh of the status of tasks without manual reload
Sneak preview for upcoming features from Sprint 30
Search and filter for tasks
Global filter 'All clients'
Manage multiple post-prodution vendors on job/product level
Intercom chat in HUE
and much more!
Questions, ideas or feedback?
We're striving to create the best product for you and your team! Feel free to drop us a line via email/chat or submit your ideas and feedback directly to our product team via product@creativeforce.io.