Talk to our
partners team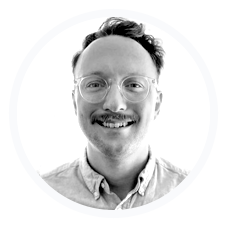 Our team members are here to help
Let us get you in touch with the right person for the partner you're interested in.
Is Creative Force the solution for you?
Talk is cheap. Let us show you how Creative Force can bring real value to your studio operations and help you overcome those time-stealing, costly challenges. You can explore pre-recorded demos on your own or reach out for a guided tour.
End-to-end workflow solution
Works out-of-the-box
24/7 support in less than a minute
SOC 2 Type II certified
Native and custom integrations
Trusted by the world's top brands, commercial studios, and online retailers