EDITORIAL PROJECTS
Focus on the creative. We've got the workflow.
Deliver creative photography projects at scale with customized workflows and flexible review and approval.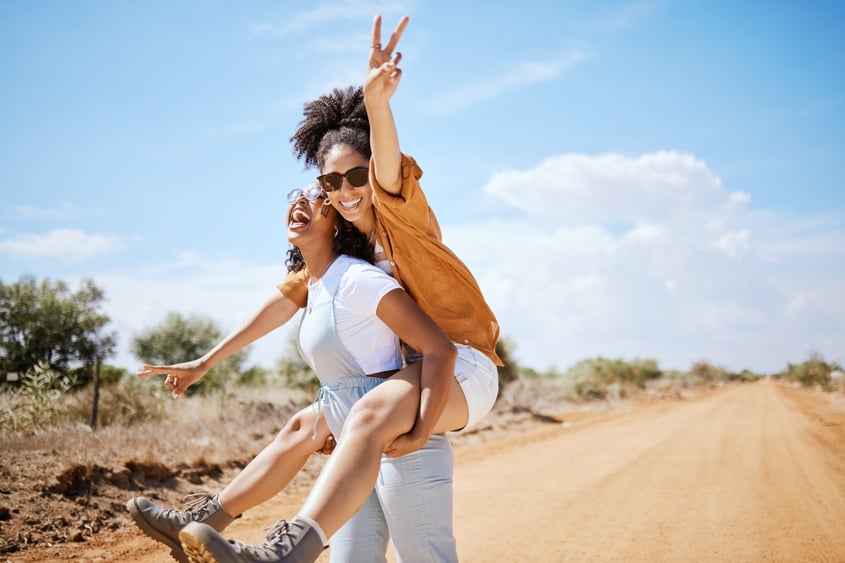 Stay on-brand with review and approvals
Simplify the review process for internal teams and external stakeholders by consolidating feedback in a single platform.
Invite anyone with an email address, from an agency to the CMO, to review and approve assets before delivery. No Creative Force account required.
Stakeholders provide detailed mark-ups and instructions, ensuring the project meets their expectations.
Increase operational visibility
Tracking production progress has never been easier.
Stay on top of your deliverables and monitor project progress in real-time
Track key metrics to make informed decisions
Gain valuable insights into team performance
Share data-driven reports with key stakeholders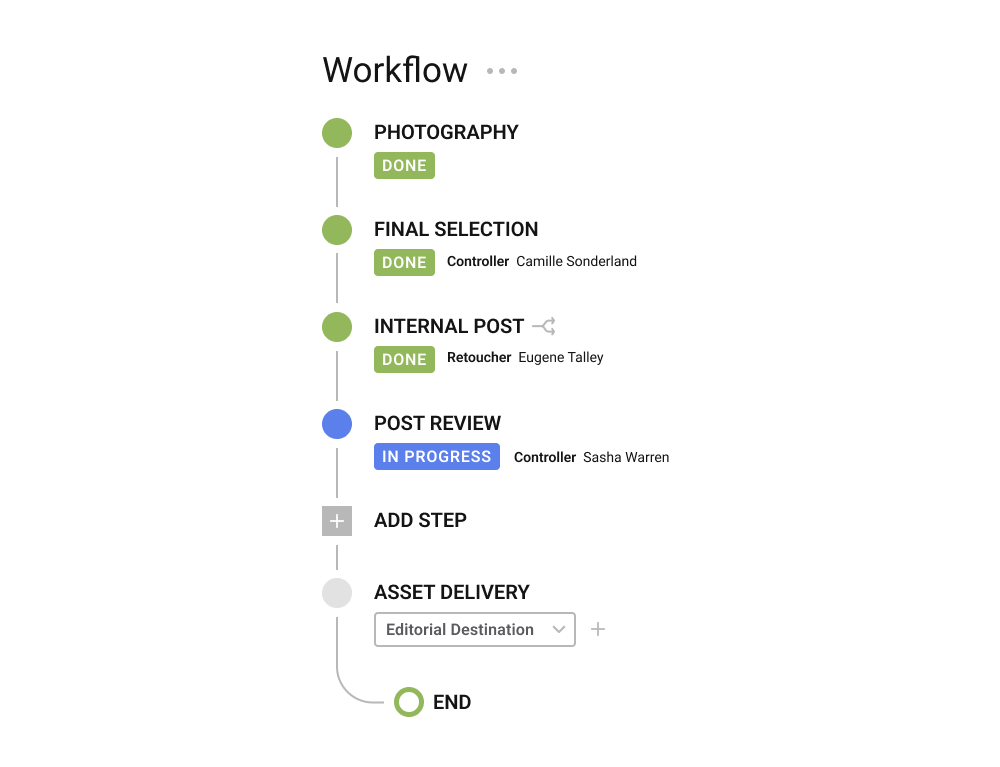 Build flexible, custom workflows
Every creative team operates differently, which is why we offer flexible workflows that can be tailored to your specific requirements.
Create unique workflows for each project with as many (or as few) steps needed to fulfill the brief.
Add new steps on-the-fly as the project evolves.
Leverage workflow automation so teams spend less time wrangling files and more time on creative endeavors.
Single Source of Truth for Editorial Projects
Editorial campaigns often involve bespoke briefs and specialized processes, which makes them complex to produce and difficult to scale.
Creative Force streamlines and centralizes editorial creative production, providing visibility and delivering access to the correct information to the right people at the right time.
Single source of truth for all studio teams
Real-time reporting, both in the studio and on location
Associate product data with projects and deliverables
Individualized workflows for post-production and review
Dynamic, actionable line items
Flexible file specifications, naming, and variants
Questions? Let's ... expand.
Some creative briefs are over 100 pages and can involve 100s of deliverables and 1,000s of shots. Can Editorial scale to handle that kind of volume?

Our platform is built to scale effortlessly. Whether you're managing numerous creative briefs or a high volume of deliverables, we have you covered with unlimited briefs, bulk deliverable management, and cloud-based storage for assets.
What kind of data is captured by Creative Force for Editorial? For example, can I put together a lead-time report? Or a productivity report?

Creative Force captures every step of the process, which can be leveraged for reporting. For example, you can report on how long it took to do something and who did it. Editorial comes with an array of standard reports, while our data scientist can work with your team to build custom reports to suit your unique needs.
Can I assign wardrobe samples and produced eComm product samples to Editorial projects?

Yes, you can assign wardrobe and product samples to Editorial projects. You can assign in bulk using CSVs, or on-the-fly by scanning in sample barcodes or cutting/pasting lists of codes.
Can Editorial still ingest images if we're not using Capture One?

One of the key differentiators of ingesting images into Editorial projects is the ability to do so in your browser or via our Creative Force capture application. The Creative Force capture application can look at any folder to gather assets. For example, you can upload from applications like Capture One, Lightroom, or Orbitvu, specify a folder on Finder, and even upload assets from a hard drive used on-location.
Ready to see Creative
Force in action?
Talk with one of our experts to learn how you can empower your teams to work faster, deliver superior results, and simplify eCommerce content production.
Deliver assets on time, on budget, and on brief
Reduce time-to-market
Increase operational visibility