EDITORIAL PROJECTS
Focus on the creative. We've got the workflow.
Deliver creative photography and video projects at scale with custom workflows and robust review & approval processes.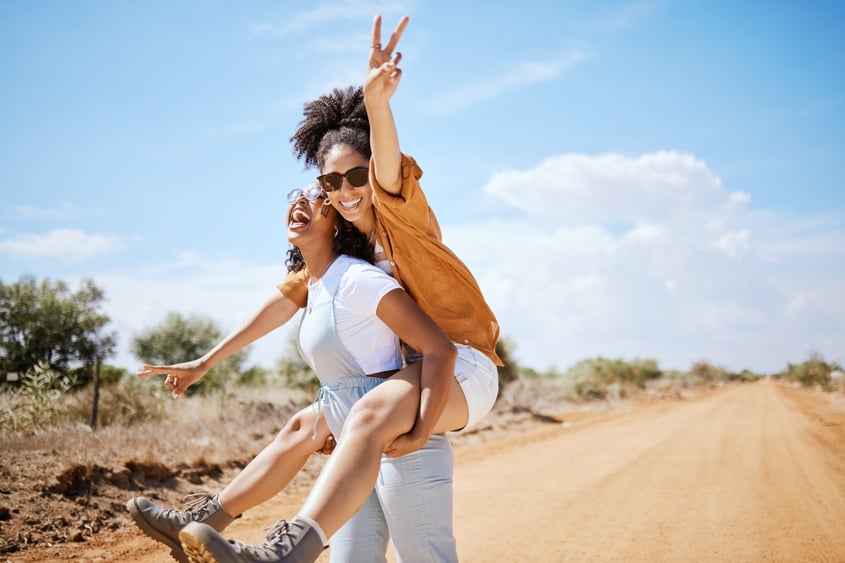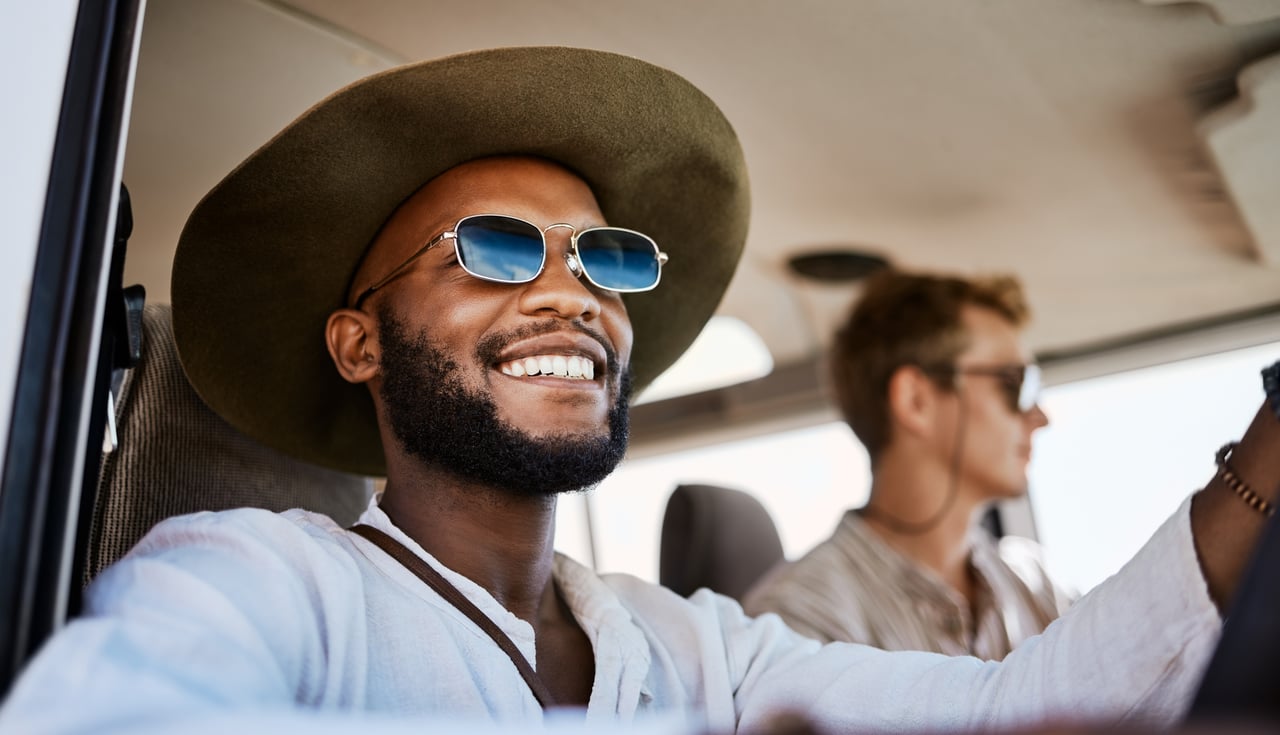 Stay on-brand with review and approvals
Robust review and approval workflows simplify the feedback process for stakeholders. They can provide detailed feedback within the platform, including mark-ups and instructions, ensuring that every aspect of the project meets their expectations.
Increase operational visibility
Tracking production progress has never been easier.
Stay on top of your deliverables and monitor project progress in real-time
Track key metrics to make informed decisions
Gain valuable insights into your team's performance
Share data-driven reports with key stakeholders
Optimize. Automate. Elevate.
Inject your editorial content production with powerful workflow automation – without losing the flexibility required of deliverables-driven projects.
Single source of truth for all studio teams
Real-time reporting, both in the studio and on location
Associate product data with projects and deliverables
Individualized workflows for post-production and review
Dynamic, actionable line items
Flexible file specifications, naming, and variants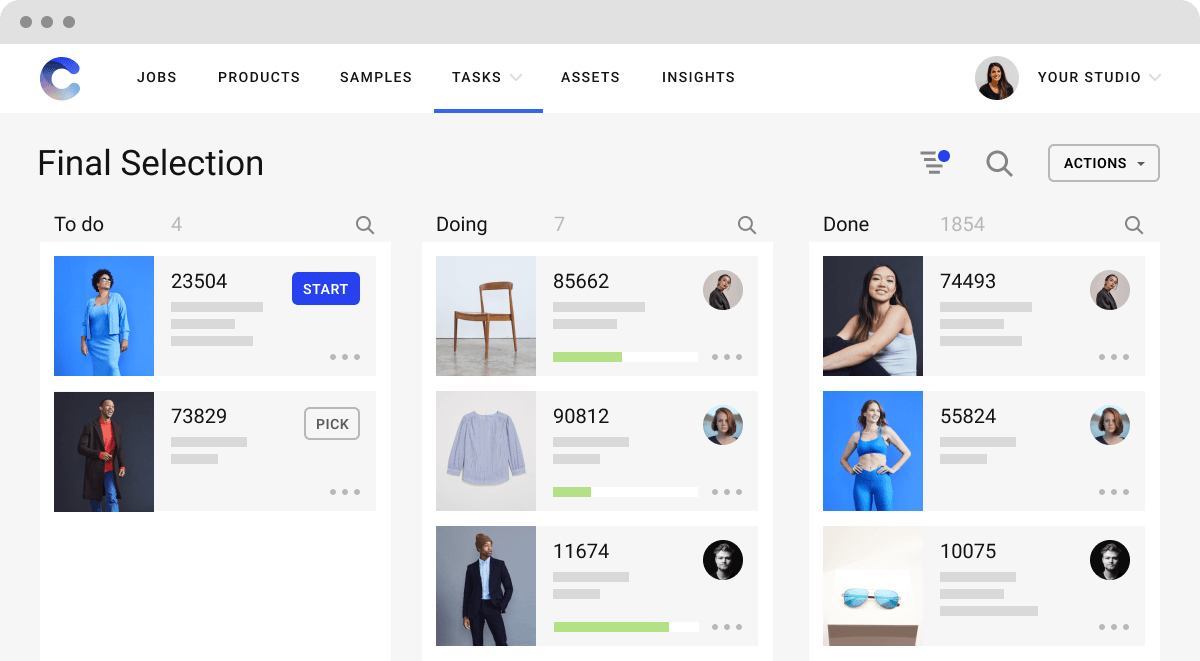 Scale Quickly
Operational visibility, tracking, and accountability greatly reduce the risks associated with editorial shoots. Less risk means more freedom to quickly scale editorial production when the need arises.
Questions? Let's ... expand.
How does Creative Force work?

To simplify things a bit, Creative Force enables and elevates what we call flow production – a collaborative and continuous way of producing content at scale, where assets are moved individually through the many stages of production, as soon as they're ready.

This is in contrast to traditional batch production, where a single production stage is completed for all assets before they advance to the next step. Flow production eliminates bottlenecks and hold-ups, and Creative Force supercharges that concept with automation, metadata enrichment, integrated review tools, and so much more.
How is Creative Force different?

Let's first differentiate between studio software and studio management software. Creative Force is studio management software that optimizes the processes around specific areas of studio operations, like sample management or post-production management – in some cases by integrating directly with studio software your team uses daily, such as Capture One or Photoshop.

Other studio software solutions do a fine job of solving problems within particular, well-defined areas of operation. But only Creative Force takes a holistic approach to studio operations and provides the tools to effectively increase productivity and visibility across the entire content creation process.

Read more about how Creative Force compares to some alternatives out there →
Who can use Creative Force?

Creative Force is built to meet the needs of brands, retailers, and commercial studios engaged in high-volume content creation for eCommerce or editorial projects. If you work professionally with any of the above, chances are you'd see remarkable improvements to your workflows with Creative Force.

Every team from studio intake to styling to capture to post-production and beyond will benefit from the extensive workflow automation, increased production visibility, and many collaboration tools.