Creative Force is a comprehensive software solution for large-scale eCommerce and editorial content creators.
But Creative Force is also a values-driven champion of creative operations and the people who make the magic happen. You'll learn much of what you need to know just from reading our company values:
We don't take creativity lightly
We always look at the full picture
We act as owners because we are
We move things to Done
We can be trusted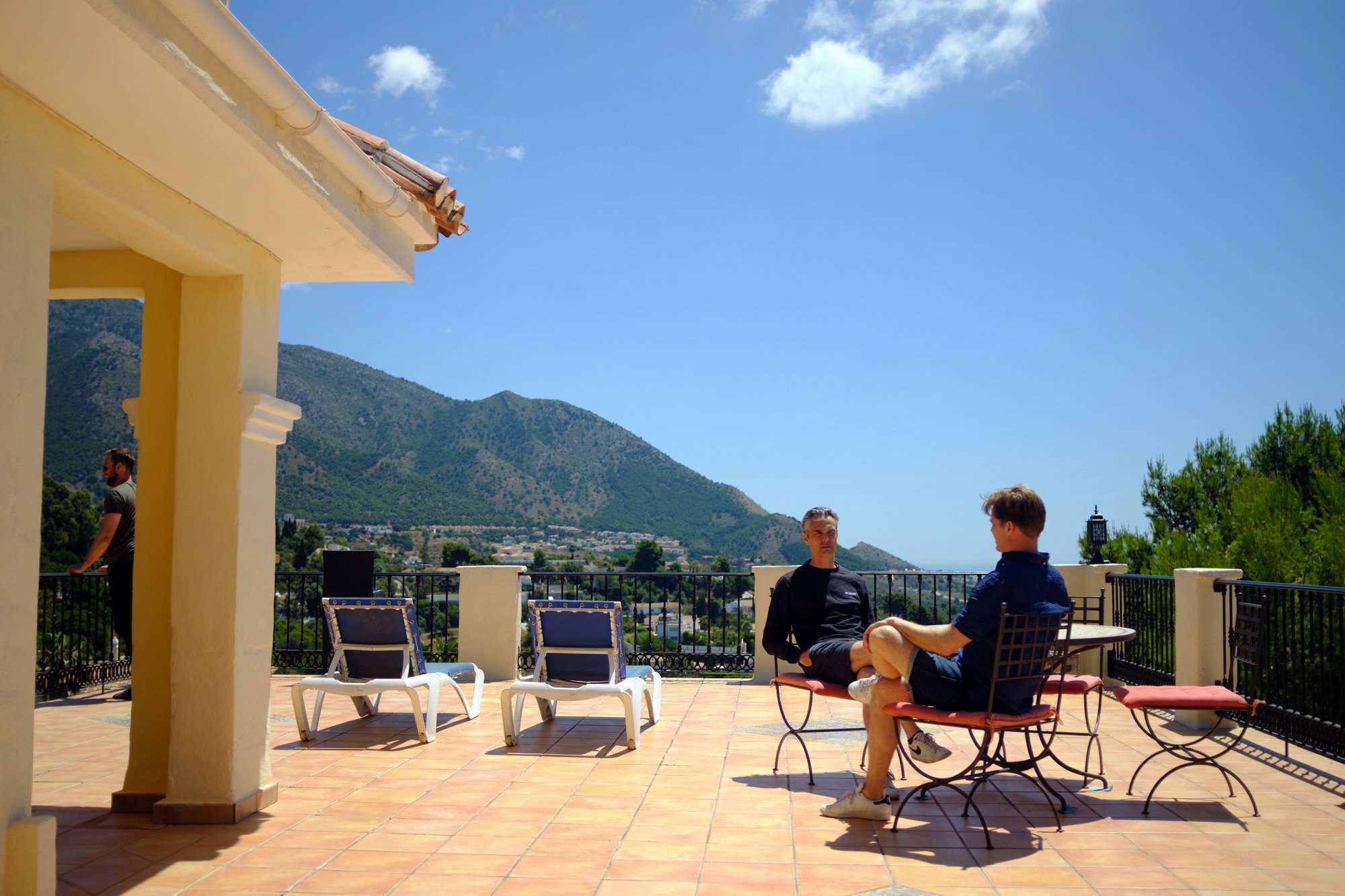 Made in Denmark. For the world.
Founded and headquartered in a mid-sized Danish town, Creative Force is a truly international company. Customers – and team members – span the globe, and though a Nordic mindset and business mentality vibrates throughout the company, it's with a global-first approach that we continue to develop the solutions that power creative operations for some of the world's biggest brands, online retailers, and commercial studios. Always on the solid foundation of the aforementioned values.
The story of Creative Force, however, did not begin with photo studios or creative operations. It began … with nightclubs.
More than 20 years ago, Creative Force founders Thomas Kragelund and Tejs Rasmussen were young competitors, creating websites and features for nightclubs in Denmark. Thomas dealt with databases, event calendars, and other technical elements of those sites. Tejs' efforts centered more on visual storytelling. Eventually joining forces, the two forged a path that now decades later touches more than a million online products every year.