Differentiation Through Innovation
PVH: Differentiation Through Innovation
PVH's Head of Marketing Technology, Lyudmyla Baron, spoke to Digital Innovation magazine about the fashion company's innovative approaches to tech and data, including how Creative Force has enabled them to be more efficient and implement new methods of tracking reporting and tracking.
Read excerpts below and check out the full story in the June 2023 issue of Digital Innovation.
Lyudmyla shares PVH's approach to technology and innovation (page 9):
"I see modern technology as the driving force for process innovation and service provision as well because traditionally as a corporation with such a rich history, it's common to have a lot of different technologies that span decades of development, improvement, and evolution," says Lyudmyla.

"So by using newer technology while keeping the legacy systems up to date and also improving where we can with what becomes available on the market, we can channel the spirit of continuous improvement both of our technology and processes - it's a really strong combination."

"One example is our photo studio process where we have recently collaborated with Creative Force to update our process management. Our work together has allowed us to save costs by automating a lot of manual labor and introduce new methods of reporting and tracking the status of a process or a seasoned campaign."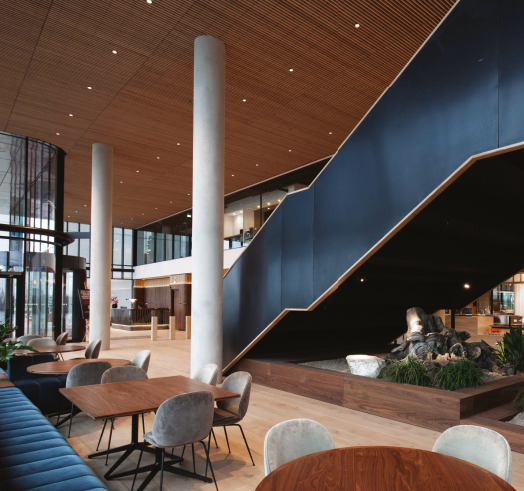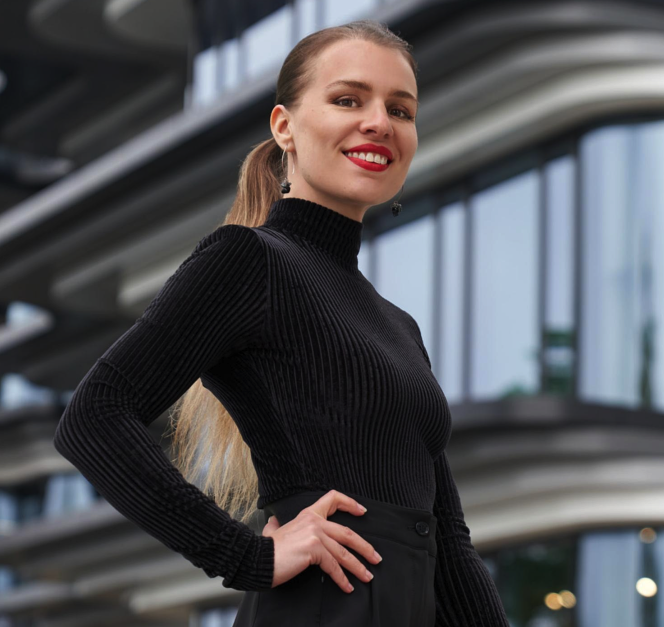 Lyudmyla continues (page 15):
"…at PVH Corp. data is not only used in decision-making, it also underpins and drives software development as well."

Here Lyudmyla highlights the importance of partnerships in the operations at PVH Corp.

"We recently switched to Creative Force for the management of our overall studio processes which provided improvements such as sample tracking, variant asset naming and cropping, outfit creation, contact sheets and reporting - to name a few. Their enhanced reporting and tracking of the process show us all the modifications to data flows.

This has enabled our teams to have a comprehensive overview in one place of where the data is shared or modified, the status of those samples/assets, the data on models or crews and the metadata of the assets. So from that perspective the data that is now readily available and can serve us in making further improvements. Now it is possible to look at the entire flow of assets and identify where we could make possible improvements in the future to streamline operations or increase quality or any other desirable performance metrics."