Succes Stories
Don't take our word for it
Learn how other customers have overcome their challenges, optimized their output, and elevated their content with Creative Force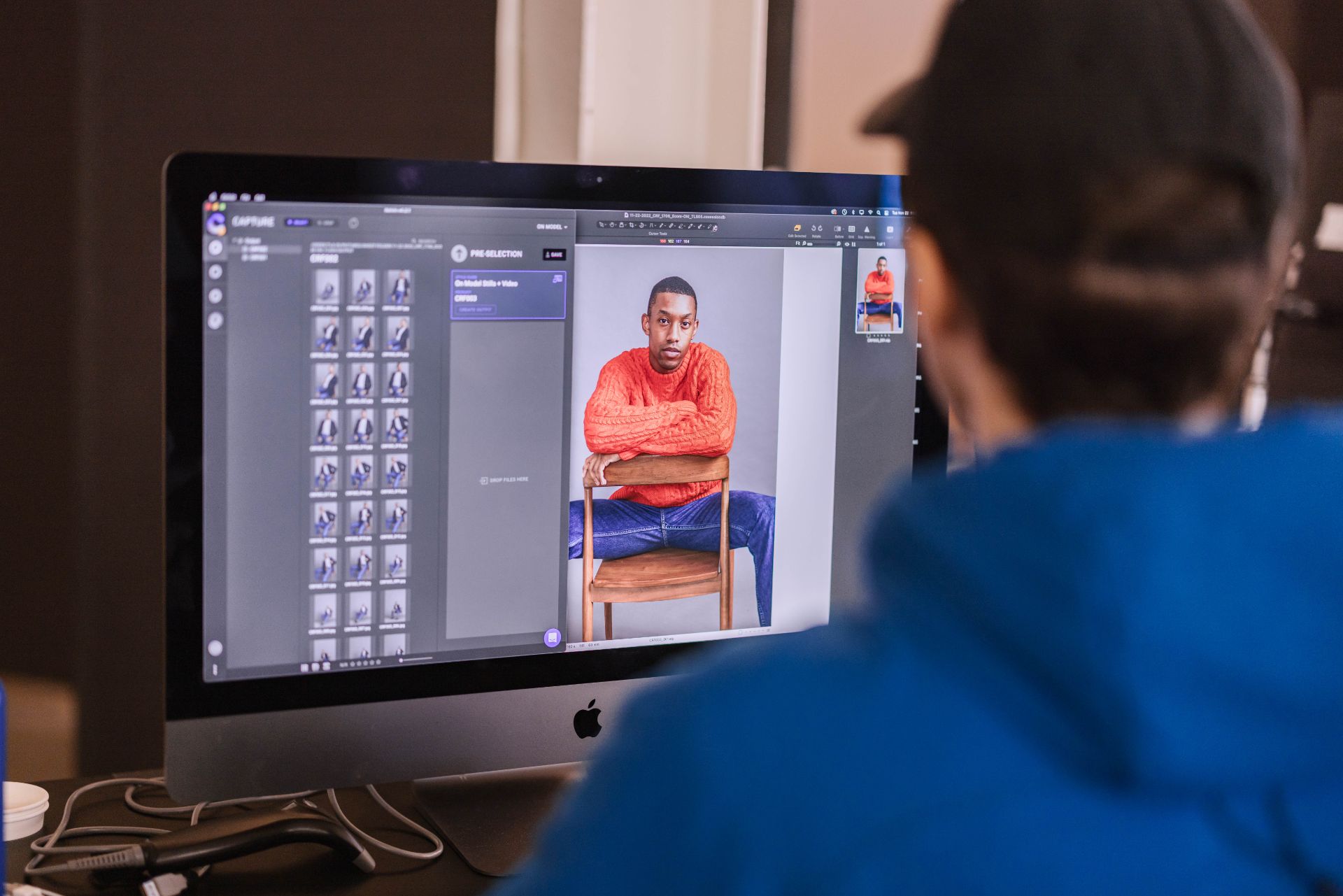 Problems, meet solutions
Dive into the specific challenges you might meet in your daily work – and the solutions these actual, real-life studios found with Creative Force.
Scaling Operations Means Increasing Headcount
Not necessarily. Workflow automation and granular data on all aspects of studio operations enabled Bestseller to increase efficiency and productivity without adding headcount.
External Post-Production is a Challenge
Hold vendors accountable with actionable data – and help them by improving style guides. That's how Orendt Studios got their rejection rate to less than .01%.
I'm Drowning in Emails
Do like The Line Studios and simplify communication by ditching email-based notes. Mark-up features and contextual notes give everyone (team, clients, vendors) exactly the visibility they need.
Clients Feel Out of the Loop
Bring them back in, then! Bestseller now gives stakeholders access to specific projects, stages, views, and tasks and lets them contribute with eg. art direction or final selection in real-time.
Lead Time is Lagging
If you don't know your bottlenecks, you can't decrease lead time. Real-time data reporting let Bestseller optimize operations and cut their lead time in half – within weeks.
Printed Style Guides are a Mess
Indeed, they are. The answer for Orendt Studios was digitized, conditional style guides – updated in real-time if (when) clients change their specs.
Trusted by top brands, commercial studios, and online retailers
These fine companies all have something in common. They've prioritized studio efficiency, workflow transparency, and a farewell to complexity – by making Creative Force an integral part of their content creation workflow.


3000+ creative and highly effective users around the world