Technology Partners
At Creative Force we believe in strong partnerships. Discover how our Technology Partners can help you elevate your business.
Obsessed with optimizing your content creation workflow, we understand the need to simplify your technology stack and limit the number of service providers you rely on to those that add significant value.
We've carefully chosen these Technology Partners to help your photo studio unlock even greater success and find out how these solutions will enhance your end-to-end process. Start optimizing your workflow with them, today.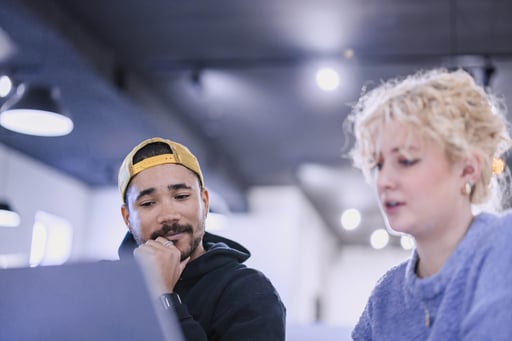 Interested in becoming a Creative Force partner?
Interested in joining our select partner network or learning more about our partnership opportunities? Get in touch to and learn more about how a collaboration can benefit your clients.
Become a Partner