Schnell Media -
Connect Future With Media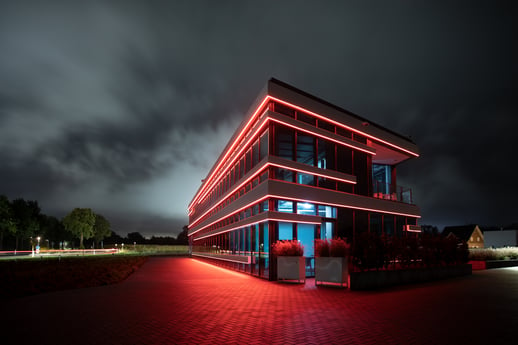 Schnell Media understands your business and wants you to keep your head clear for the essentials. From organizing to processing large quantities of images - their professionals bring your project to a successful conclusion. Together, on time, and with the highest quality.
They provide you with your very own liaison who knows your project inside out and who walks you through, from planning to successful completion.
Competent, flexible, and reliable.

What is Schnell Media?
Success starts with trust. Trust in customer relationships is based on partnership and trust in their own abilities. SCHNELL MEDIA supports you in optimizing your processes and post-production workflows. With their outstanding and reliable software solution you can focus on what you do best: being creative. They don't leave quality to chance. Large amounts of images require stable production processes. This is why they rely on their AI+ workflow, artificial intelligence (AI), tailor-made processes, and the expertise of their experienced specialists.

How Does Schnell Media + Creative Force Work Together?
Across fashion, furniture, food, industry, and so much more, Schnell Media is ready to take shots directly from Creative Force, optimize, edit, and process them fast, to get them right back in the production line.

How Do I Add Them to My Tech Stack?
Reach out to their contacts on the right or our partner team below and we'll make sure you have a smooth build!

About Schnell Media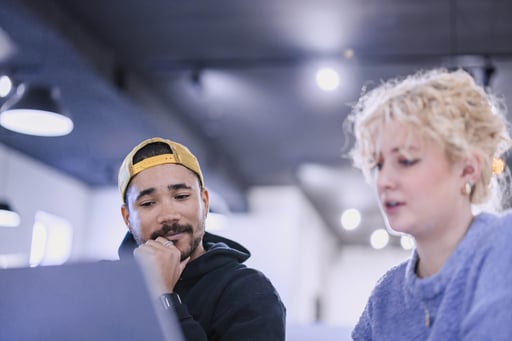 Interested in becoming a Creative Force partner?
Interested in joining our select partner network or learning more about our partnership opportunities? Get in touch to and learn more about how a collaboration can benefit your clients.
Become a Partner