Partner
Become a Creative Force Partner
If you love what we do, why not spread the word? Read about the different types of partnerships available and reach out to join our growing ecosystem.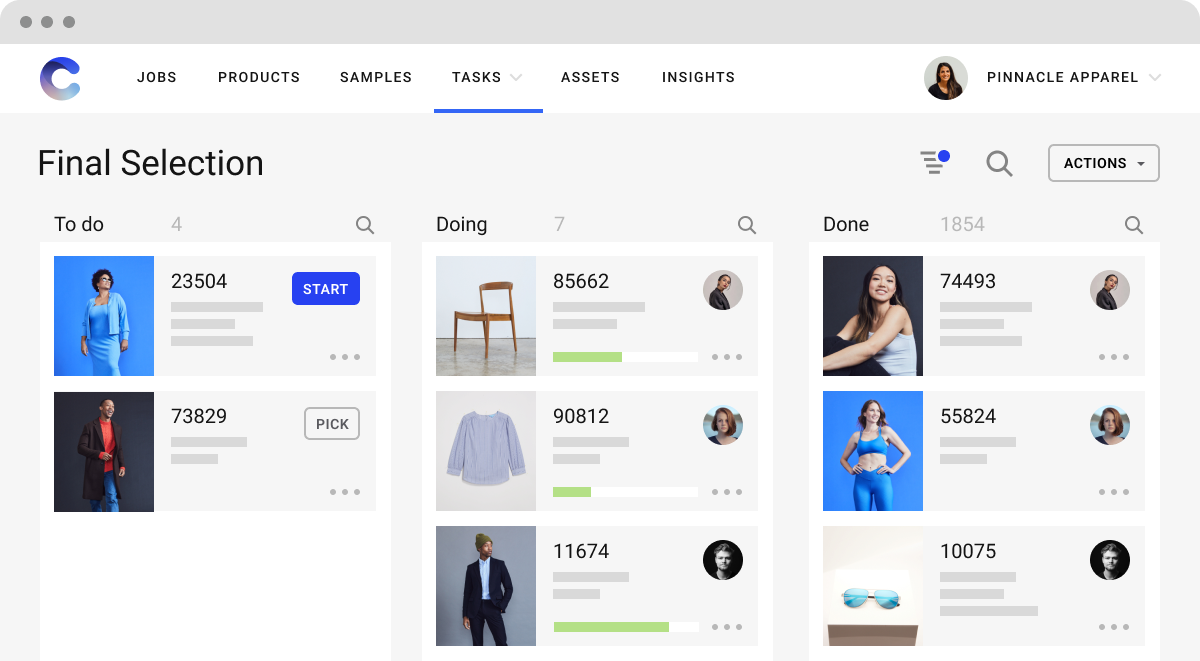 Content Creation at Scale
We aren't just industry-leading: we're industry-defining.
Creative Force offers true end-to-end workflow software for creating content at scale. Alongside our partners, we're building an ecosystem of people who are passionate about creating innovative solutions for creative operations.
We don't take creativity or our partners lightly. We'd love for you to join us.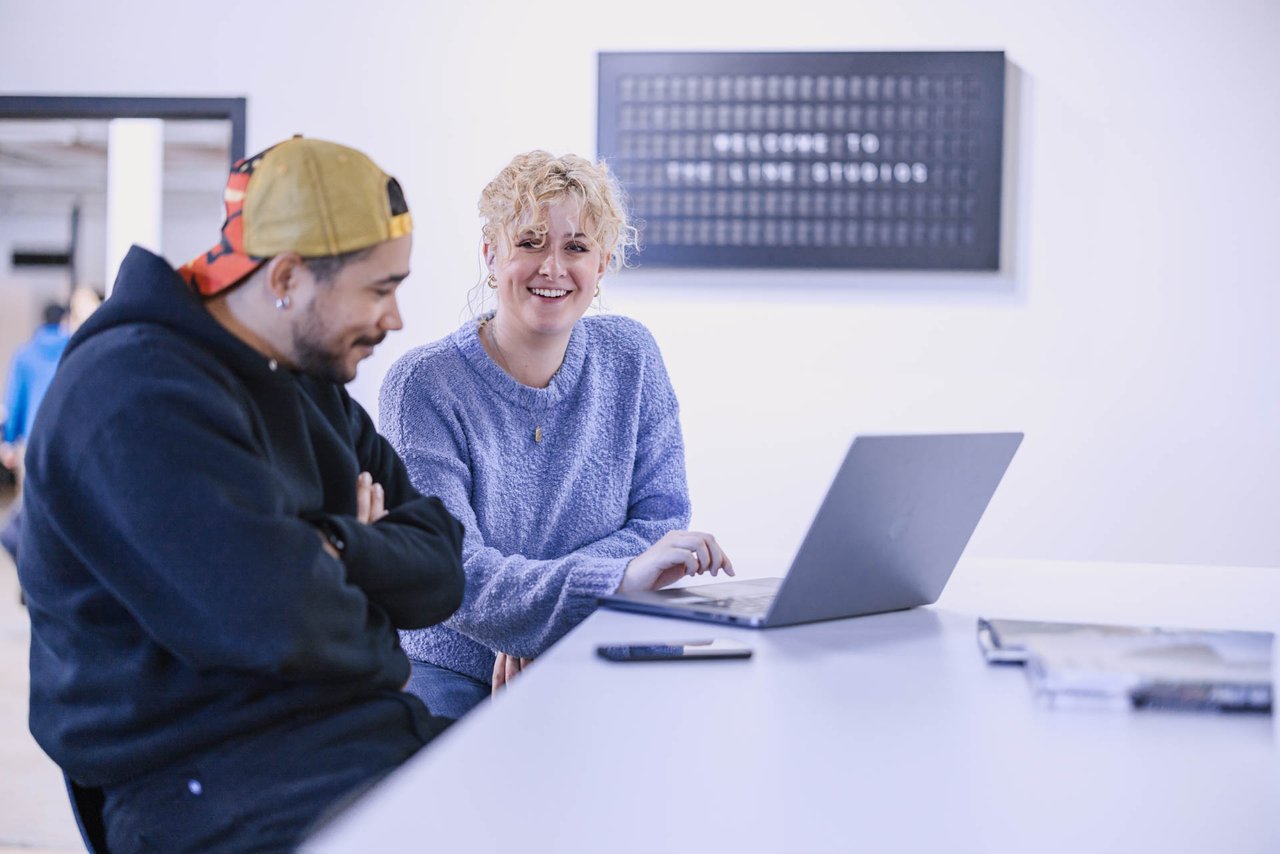 Why Join?
Once you've joined our partner program, we'll work together to make sure that you receive everything you need from access to our software and expert product support, to marketing resources and revenue sharing opportunities.
What Type of Partner Will You Be?
We believe in partnerships at every level of our organization, which is why we built specific programs for each pillar.
Ambassador
Are you a creative agency, photo studio, or individual who believes in us? Refer us to potential clients for a possible commission.
Solution Partners
Do you want to sell and help implement Creative Force? We will share our knowledge and resources to ensure that you'll be successful throughout your journey.
Technology Partners
Does integrating with your system sound like it could help enhance content creation? With our API-first technology platform, integrations have never been easier.
Studio Partner
All our Studio Partners use Creative Force to power their day-to-day operations, so you can rest assured that they operate using the best production methods available.
Trusted by the world's top brands