Ambassadors
Spreading the word about Creative Force around the world through their impressive networks.
Ambassadors are an extension of Creative Force. They stand by our solution and the unique value it brings to the industry. Ambassadors share their passion, expertise, and experience with their network and fill in the gap that photo studios have been searching for.
Our goal? To build a network of industry leaders sharing how Creative Force can make creative operations easier, more accessible, and more automated than ever before.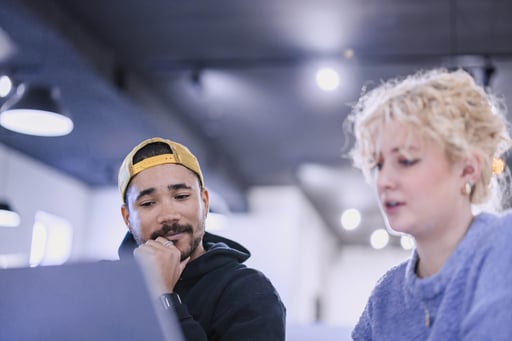 Interested in becoming a Creative Force partner?
Interested in joining our select partner network or learning more about our partnership opportunities? Get in touch to and learn more about how a collaboration can benefit your clients.
Become a Partner