Studio Partners
Discover how our Studio Partners can help you elevate your business.
Photo studios are part of Creative Force's DNA and we are very proud of it. This is what makes us unique in the space where we operate.
All our Studio Partners use Creative Force to power their day-to-day operations so you can rest assured that they operate under the best production methods available today. Contact them for all your production needs and start feeling the difference.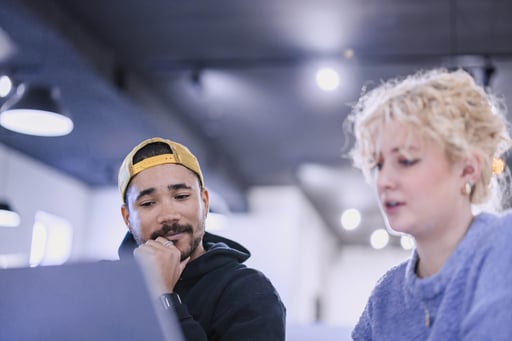 Interested in becoming a Creative Force partner?
Interested in joining our select partner network or learning more about our partnership opportunities? Get in touch to and learn more about how a collaboration can benefit your clients.
Become a Partner