Laudert - Home of Media
As Europe's leading partner for comprehensive product and brand communication, Laudert provides support from consulting to content creation and distribution in various channels. Their team of over 600 experts is dedicated to optimizing both new and existing content. They design and implement customized systems to manage content and stage it perfectly in all channels. As one of the largest photo studios in Europe, they offer their customers unparalleled creativity and scalability for their photography projects.

Leveraging years of industry expertise, Laudert advises guides their clients in implementing increasingly complex communication strategies in a simple and efficient way that makes every customer touchpoint irresistible.


How Laudert + Creative Force Work Together to Streamline Your eCommerce Content Creation
Mutual clients enjoy exceptional creative services powered by the most advanced eCommerce content creation technology on the market.
When collaborating with a Studio Partner, you can be assured they operate with utmost effectiveness and efficiency, powered by Creative Force.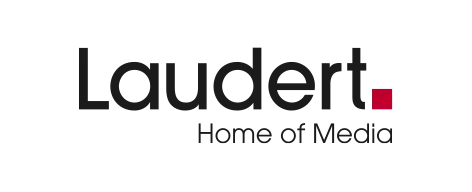 About Laudert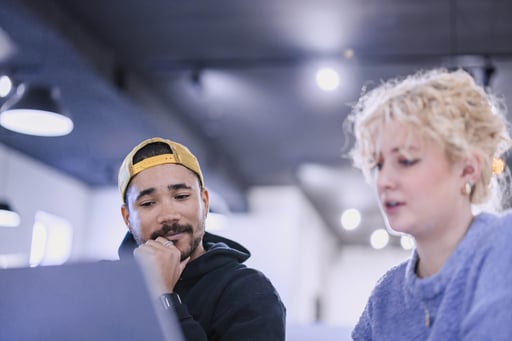 Interested in becoming a Creative Force partner?
Interested in joining our select partner network or learning more about our partnership opportunities? Get in touch to and learn more about how a collaboration can benefit your clients.
Become a Partner