Pixel Moda - The future of fashion digital omnicontent production.
Simply stated, they are the largest digitizing partner and omnicontent provider specializing in luxury and fashion. Pixel Moda delivers over 50k photos every day and 50% of the global luxury players are customers of their group. With the highest standards to meet their luxury customer guidelines, they have unrivaled quality across everything they deliver. On top of all these numbers, they believe in supporting the least advantaged portion of the job market, with 71% of their workforce being female and 31% being diverse. They deliver the best seamless content in less time and they do it with unrivaled cost efficiency.

How Pixel Moda + Creative Force Work Together to Streamline Your eCommerce Content Creation
Photo studios are a part of Creative Force's DNA and are an extension of all that we do. Partnering with the best studios worldwide allows us to pair the leader in high-volume content creation with best-in-class creative services.
With our studio partners, you can rest assured that they are working effectively and efficiently, powered by Creative Force.

About Pixel Moda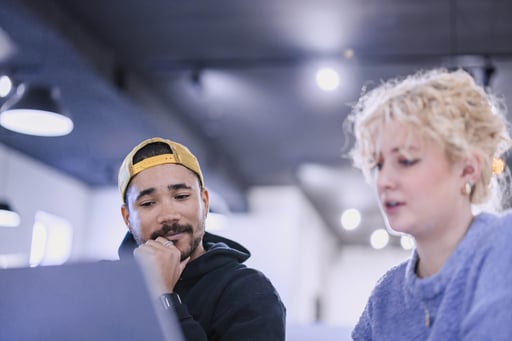 Interested in becoming a Creative Force partner?
Interested in joining our select partner network or learning more about our partnership opportunities? Get in touch to and learn more about how a collaboration can benefit your clients.
Become a Partner