SGK - Simplify your marketing. Amplify your brand. Win.
In a noisy, fragmented, complex world, simplicity amplifies results.
SGK helps simplify how marketing gets done. They remove complexity to create opportunity and value throughout every aspect of marketing, giving brands the freedom to speak louder, scale faster, and grow stronger.

How SGK + Creative Force Work Together to Streamline Your eCommerce Content Creation
Photo studios are a part of Creative Force's DNA and an extension of all that we do. Partnering with the best studios worldwide allows us to pair the leader in high-volume content creation with best-in-class creative services.
With our studio partners, you can rest assured that they are working effectively and efficiently, powered by Creative Force.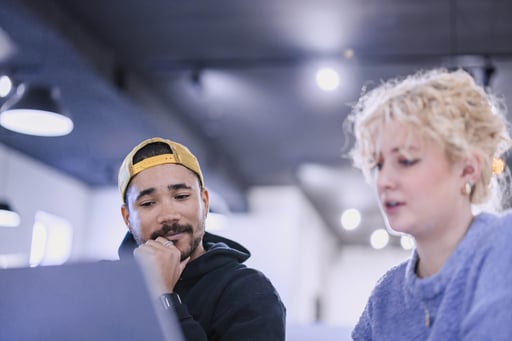 Interested in becoming a Creative Force partner?
Interested in joining our select partner network or learning more about our partnership opportunities? Get in touch to and learn more about how a collaboration can benefit your clients.
Become a Partner