The Line Studios - Experts in eCommerce Imagery.
They are redefining full-service creative production. As experts in eCommerce imagery, they create high-performing content that drives brand growth. Their clients range from high-end luxury brands like Farfetch, Proenza Schouler, and Thom Browne to emerging brands like Negative Underwear, Hill House Home, and M.M. LaFleur.
Importantly, they do not take a one-size fits all approach to anything. They operate as an extension of their client's existing teams and learn their unique business challenges to help them scale creative production. They do everything from photography to video to art direction and even propping.

How The Line Studios + Creative Force Work Together to Streamline Your eCommerce Content Creation
Photo studios are a part of Creative Force's DNA and are an extension of all that we do. Partnering with the best studios worldwide allows us to pair the leader in high-volume content creation with best-in-class creative services.
With our studio partners, you can rest assured that they are working effectively and efficiently, powered by Creative Force.
About The Line Studios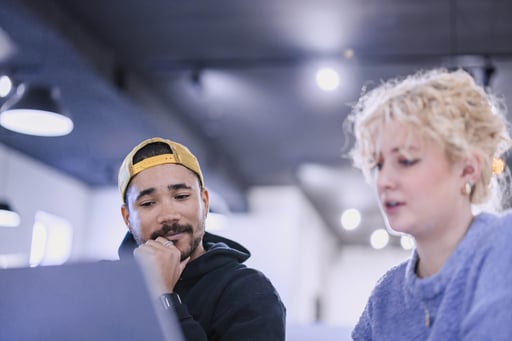 Interested in becoming a Creative Force partner?
Interested in joining our select partner network or learning more about our partnership opportunities? Get in touch to and learn more about how a collaboration can benefit your clients.
Become a Partner