Hogarth Australia - Born to make the best work, brilliantly.
Founded in 2008, Hogarth produces and deploys content across all of your channels to drive growth and engagement. They're ready to set big ideas free and help them perform. With over 4,500 experts based in 30+ cities worldwide, they're the largest creative content production specialists in the world. Obsessed with quality and craft, they strive to marry old traditions with new solutions and deliver the best work in the most efficient way. Everything Hogarth does is designed to give their clients more impactful, cost-effective, consistent, and insight-driven content solutions.

How Hogarth Australia + Creative Force Work Together to Streamline Your eCommerce Content Creation
Photo studios are a part of Creative Force's DNA and are an extension of all that we do. Partnering with the best studios worldwide allows us to pair the leader in high-volume content creation with best-in-class creative services.
With our studio partners, you can rest assured that they are working effectively and efficiently, powered by Creative Force.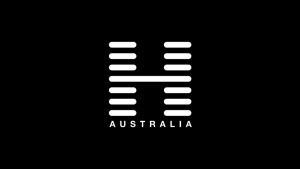 About Hogarth Australia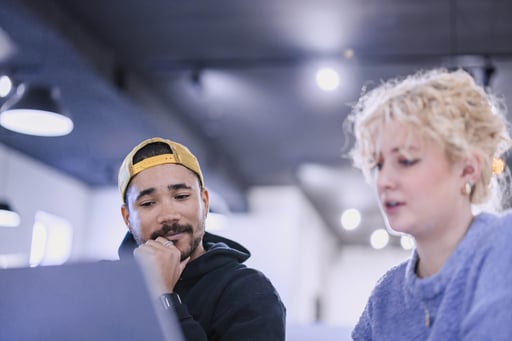 Interested in becoming a Creative Force partner?
Interested in joining our select partner network or learning more about our partnership opportunities? Get in touch to and learn more about how a collaboration can benefit your clients.
Become a Partner