Showlabs - A radical new spin on content creation.
Robotic camera systems, workflow, and studio automation software, and a proprietary production process to create consistent, high-volume, ready-to-deploy digital assets? With Showlabs, the digital asset revolution begins, now. Their mission is to help brands revolutionize how they bring products to life in digital and virtual environments. They were built to serve as a full-service extension to your internal team and provide each client with a dedicated account manager, a personal brand portal with live product tracking, live production updates, and a collaborative review/comment/approval system. With Showlabs, it's time to rethink your brand's asset development, delivery, and deployment.

How Showlabs + Creative Force Work Together to Streamline Your eCommerce Content Creation
Photo studios are a part of Creative Force's DNA and are an extension of all that we do. Partnering with the best studios worldwide allows us to pair the leader in high-volume content creation with best-in-class creative services.
With our studio partners, you can rest assured that they are working effectively and efficiently, powered by Creative Force.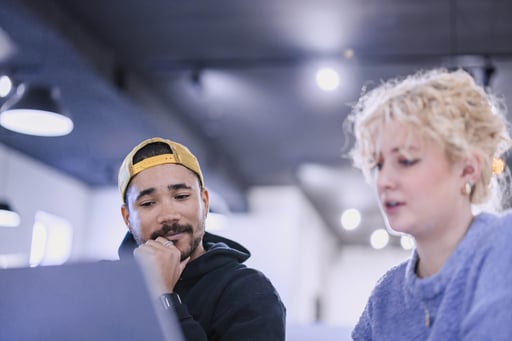 Interested in becoming a Creative Force partner?
Interested in joining our select partner network or learning more about our partnership opportunities? Get in touch to and learn more about how a collaboration can benefit your clients.
Become a Partner