Orendt Studios - PLAN. PRODUCE. PLAY.
Since 1999, Orendt Studios has become a leading European service provider in the production of photos and moving images. With 70 active clients, 10 locations, 300+ permanent employees, and over 400 freelancers to draw from, they're embracing their 11,000 square meters of studio space to deliver 300,000 articles and 1.5 million photos per year. They're a company that knows how to recognize the needs of its customers and successfully stage products, brands, and services to elevate it all. Optimized conversion rates, reduction of return rates, and increased sales per shopping cart? That's Orendt Studios.

How Orendt Studios + Creative Force Work Together to Streamline Your eCommerce Content Creation
Photo studios are a part of Creative Force's DNA and are an extension of all that we do. Partnering with the best studios worldwide allows us to pair the leader in high-volume content creation with best-in-class creative services.
With our studio partners, you can rest assured that they are working effectively and efficiently, powered by Creative Force.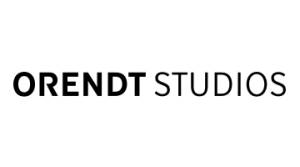 About Orendt Studios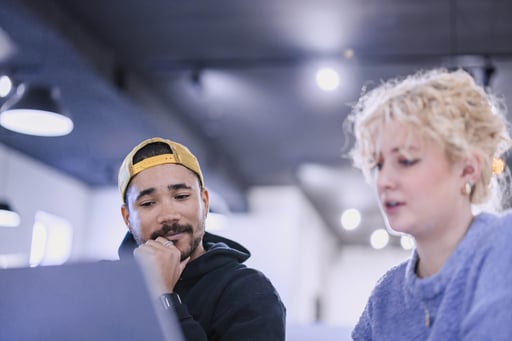 Interested in becoming a Creative Force partner?
Interested in joining our select partner network or learning more about our partnership opportunities? Get in touch to and learn more about how a collaboration can benefit your clients.
Become a Partner