Bright/River - Visual product content solutions.
Using AI-driven software, they transform online imagery into visual product content that communicates, carries data, fortifies brands, reduces returns, and does what it is supposed to do: sell. From product image and product video editing to content enrichment, Bright/River provides leading visual content solutions to increase efficiency, boost performance, and all of this is regardless of scale! And the numbers are incredible, with 11 million images running through their workflow a year with 99.7% on-time delivery, and 99.4% first-time-right!

How Bright/River + Creative Force Integrates to Streamline Your eCommerce Content Creation
Post-Production, Image Retouching.
Achieve same-day shot-to-site with "flow production" by automatically sending images ready for post-production to reduce bottlenecks and eliminate batching.
Never miss an image, variant, crop, or spec with pre-defined post-production workflows assigned to specific style guides.
Easily communicate about necessary rejections and corrections, along with specific instructions all within the Creative Force platform.

About Bright/River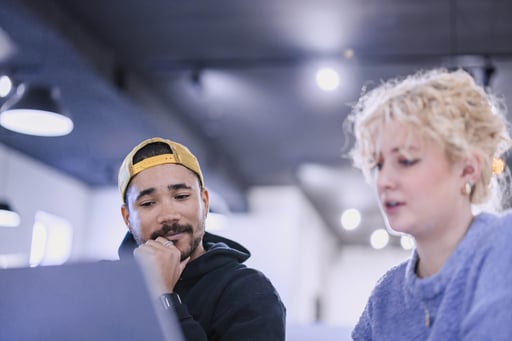 Interested in becoming a Creative Force partner?
Interested in joining our select partner network or learning more about our partnership opportunities? Get in touch to and learn more about how a collaboration can benefit your clients.
Become a Partner