Streamline Your Production and Get Imagery Online Faster with Pixelz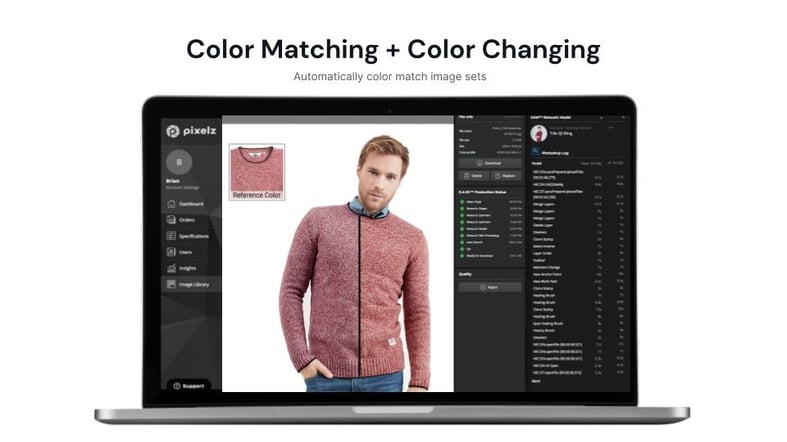 Pixelz helps photo studio professionals beat deadlines by providing them with reliable, AI-powered photo retouching.
"S.A.W.™ (Specialist Assisted Workflow) is the first hybrid post-production system that combines professional retouchers, image editing AI, and advanced post-production automation to produce product visuals at scale."

What is Pixelz?
Pixelz is an incredible retouching platform that helps brands, retailers, and commercial photo studios effortlessly retouch product images, scale post-production, and optimize their photo studio workflows. They've spent years developing software to create post-production's greatest-ever timesaver, S.A.W.™, a digital assembly line, and a traffic control system. The result brings unprecedented speed, consistency, and scalability. Their business is based on a SaaS + Service model, where they combine innovative technology with a global team of professional retouchers. Pixelz was founded in Denmark but is now found in offices across 11 countries hosting a team of 700 people globally.
"Never miss a deadline again with Pixelz S.A.W.™ technology."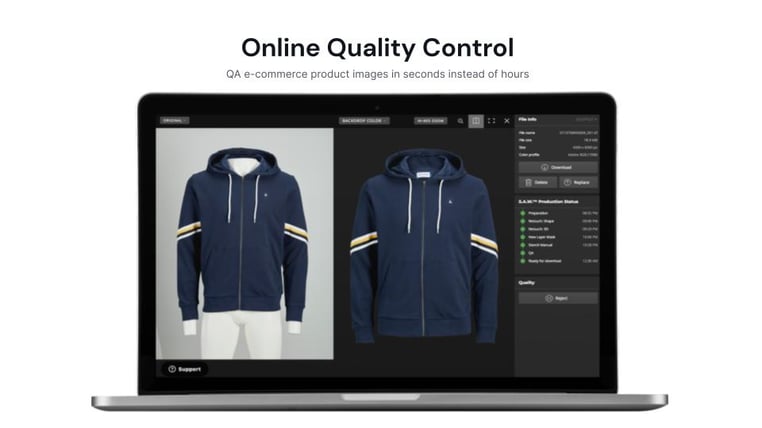 Pixelz + Creative Force Integration
Connected by more than our API, we share a foundation of lean principles. Together with Pixelz, we create a streamlined process for getting your images from studio to site 10 times faster. McKinsey & Company has verified that S.A.W.™ enables Pixelz to produce professional imagery 216% more efficiently than traditional outsourcing companies and in-house teams.

With simple API integration, Creative Force will automatically match images to the post-production specifications in Pixelz. Meaning the minute an image is sent to Pixelz it is put into production. This is what seamless integration looks like.
Achieve same-day shot-to-site using "flow production" by automatically sending images ready for post-production to reduce bottlenecks and eliminate batching.
Never miss an image, variant, crop, or spec with pre-defined post-production workflows assigned to specific style guides.
Easily communicate about necessary rejections and corrections, along with specific instructions all within the Creative Force platform.
Together, you can manage all aspects of production for your eCommerce creative content from start to finish and seamlessly integrate Pixelz for your outsourced retouching needs.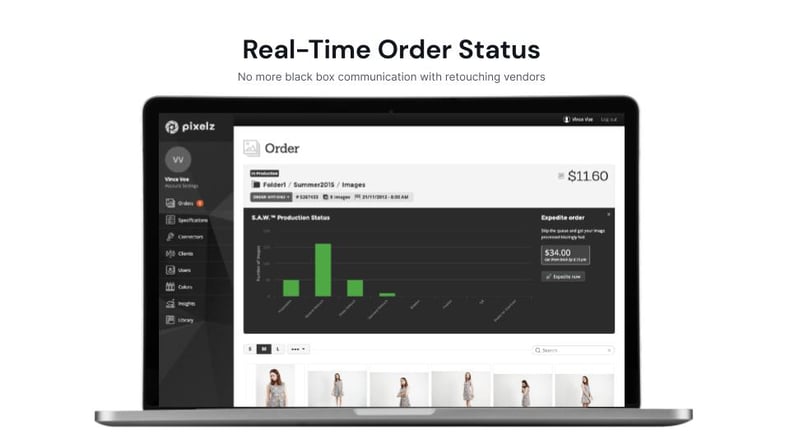 "If time-to-market is important for your business, we'd love to chat."



The Pixelz + Creative Force Integration In Action!
You'll see in the video below that Pixelz integration allows you to go directly from Image Selection to External Post (retouching, removing the background, etc.) to QC seamlessly. There are no added steps as they're integrated directly into the API.
And, setting up the Pixelz integration as a post-production vendor in Creative Force is as simple as following this link and the easy-to-follow directions.

How Do I Add Them to My Tech Stack?
Feel free to reach out to their contact on the right or our partner team below!

About Pixelz
Region: Worldwide
Category: Post-Production (eCommerce, Editorial, and Video)
Contact Info:
Brian Guidry, Partner
brian@pixelz.com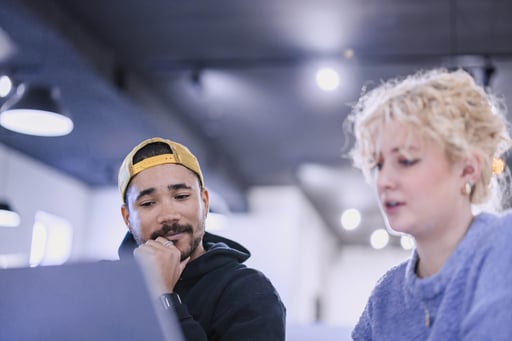 Interested in becoming a Creative Force partner?
Interested in joining our select partner network or learning more about our partnership opportunities? Get in touch to and learn more about how a collaboration can benefit your clients.
Become a Partner