Adobe Creative Cloud - Creative journeys start here.
Adobe Creative Cloud is a set of applications and services from Adobe Inc. that gives subscribers access to software used for graphic design, video editing, web development, and photography, along with a set of mobile applications and also some optional cloud services. If users want to design a logo, warm up with a cool photo, or edit a social video or a blockbuster movie, Adobe Creative Cloud has what they need to make it happen. It's time to get all the latest creative apps plus seamless ways to share and collaborate.

How Adobe Creative Cloud + Creative Force Work Together to Streamline Your eCommerce Content Creation
HUE in Photoshop
HUE is our desktop application that allows photo retouching teams to manage their post-production workflows better. We integrate directly with Adobe Photoshop.
Using the Creative Force module within Photoshop, users can manage all tasks including comments, notes, and creative direction from everyone on their team.
After they've finished, they can export files in the appropriate format, or make any adjustments that are needed.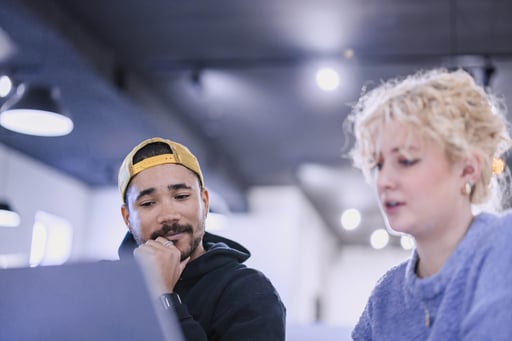 Interested in becoming a Creative Force partner?
Interested in joining our select partner network or learning more about our partnership opportunities? Get in touch to and learn more about how a collaboration can benefit your clients.
Become a Partner