AWS - Powering Customer Innovation.
Launched in 2006, Amazon Web Services (AWS) began exposing key infrastructure services to businesses in the form of web services -- now widely known as cloud computing. Using AWS, businesses can take advantage of Amazon's expertise and economies of scale to access resources when their business needs them, delivering results faster and at a lower cost. Today, Amazon Web Services provides a highly reliable, scalable, low-cost infrastructure platform in the cloud that powers hundreds of thousands of businesses in 190 countries around the world.

How AWS + Creative Force Works Together to Streamline Your eCommerce Content Creation
Users can easily set up a data source from Amazon S3.




And deliver assets directly to Amazon S3.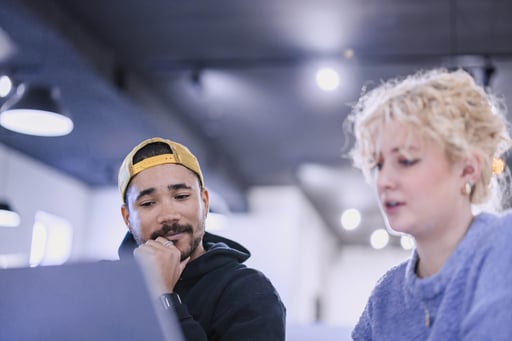 Interested in becoming a Creative Force partner?
Interested in joining our select partner network or learning more about our partnership opportunities? Get in touch to and learn more about how a collaboration can benefit your clients.
Become a Partner