Cloudinary - Media Experience Cloud.
Cloudinary's mission is to empower companies to deliver visual experiences that inspire and connect by unleashing the full potential of their media. With more than 50 billion assets under management and 7,500 customers worldwide, Cloudinary is the industry standard for developers, creators, and marketers looking to upload, store, transform, manage, and deliver images and videos online. As a result, leading brands like Atlassian, Bleacher Report, Grubhub, Hinge, NBC, Mediavine, Peloton, Petco, and Under Armour are seeing significant business value in using Cloudinary, including faster time to market, higher user satisfaction, and increased engagement and conversions.

How Cloudinary + Creative Force Integrates to Streamline Your eCommerce Content Creation
Uninterrupted workflow from point of capture to final asset destination.
Easily standardize image tags and metadata from point of capture to final delivery.
Automate the upload process for approved assets - no more manual file management, upload, or download.


About Cloudinary
Region: Worldwide
Category: Cloud Tech
Contact Info:
Maribel Mullins
maribel@cloudinary.com
Website: www.cloudinary.com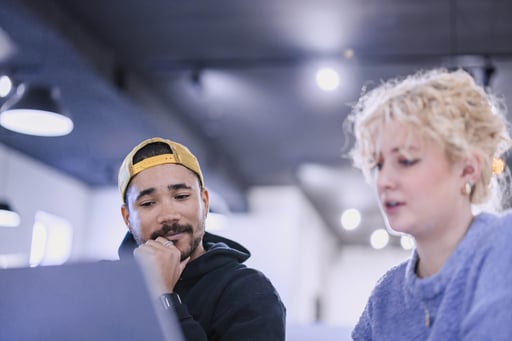 Interested in becoming a Creative Force partner?
Interested in joining our select partner network or learning more about our partnership opportunities? Get in touch to and learn more about how a collaboration can benefit your clients.
Become a Partner