Box - Simplify how you work.
Box is a Cloud Content Management company that empowers enterprises to revolutionize how they work by securely connecting their people, information, and applications. While doing this, they also include advanced security controls, intelligent threat detection, and complete information governance to keep your data secure. The group was founded in 2005 and now powers more than 87,000 businesses globally, including AstraZeneca, General Electric, P&G, and The GAP. Box is headquartered in Redwood City, CA, with offices across the United States, Europe, and Asia.

How Box + Creative Force Integrates to Streamline Your eCommerce Content Creation
One platform for secure content management and collaboration paired.
Centralize your content on a powerful, platform post workflow.
Easily migrate your content into Box and maintain surrounding data like permissions, metadata, and more.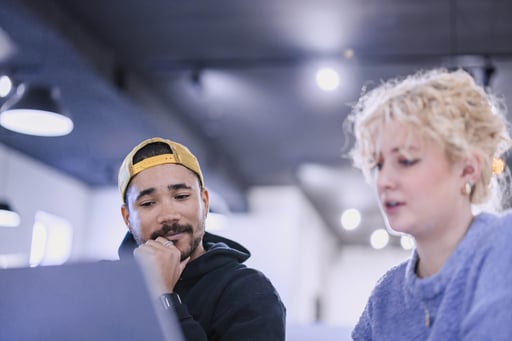 Interested in becoming a Creative Force partner?
Interested in joining our select partner network or learning more about our partnership opportunities? Get in touch to and learn more about how a collaboration can benefit your clients.
Become a Partner