Akeneo - Unlock your growth through product experiences.
Akeneo brings a complete and composable SaaS-based solution for managing, orchestrating, activating, and optimizing the entire product record in order to drive compelling and consistent product experiences across all owned and unowned channels and routes-to-market. With its open platform, leading PIM for product data and asset management, and ecosystem connectivity with Akeneo App Store, Akeneo Product Cloud empowers commerce businesses to deliver world-class product experiences that unlock growth.
Leading global brands, manufacturers, distributors, and retailers trust Akeneo to scale and customize their omnichannel commerce initiatives. Using Akeneo Product Cloud, brands and retailers can activate product experiences in any channel, therefore driving improved customer experiences, increased sales, reduced time to market, accelerated expansion, and increased team productivity.
How Akeneo + Creative Force Integrates to Streamline Your eCommerce Content Creation
Seamlessly import product data directly from Akeneo as a Data Source
Deliver assets back to Akeneo as an Asset Delivery location
Automate all areas of product data processing to reduce the time from sample to market
Gain clear visibility of your product information with in-depth reporting dashboards

About Akeneo
Region: Worldwide
Category: PIM & PXM Software
Global Contact:
Ashley Nowak - ashley.nowak@akeneo.com
Website: www.akeneo.com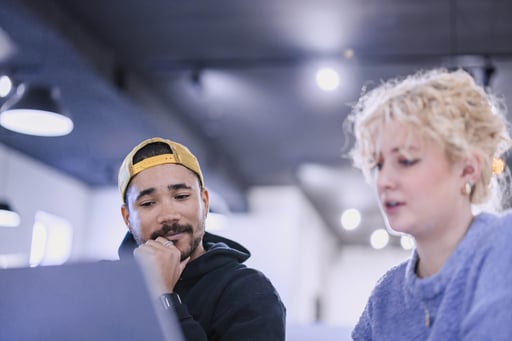 Interested in becoming a Creative Force partner?
Interested in joining our select partner network or learning more about our partnership opportunities? Get in touch to and learn more about how a collaboration can benefit your clients.
Become a Partner