Akeneo - Unlock your growth through product experiences.
A global leader in Product Experience Management (PXM) and Product Information Management (PIM) solutions that help merchants and brands deliver a compelling customer experience across all sales channels, improve product data quality, and simplify product catalog management. Brands like Sephora, Fossil, and Auchan trust their solutions to scale and customize their omnichannel and cross-border commerce initiatives. With locations worldwide, brands and retailers can use Akeneo to improve customer experience, increase sales, reduce time to market, go global, and boost team productivity.
How Akeneo + Creative Force Integrates to Streamline Your eCommerce Content Creation
Retain product information through the entire workflow from sample to final asset delivery by improving product data quality and accuracy from the very beginning
Simplify product catalog management
Automate all areas of product data processing to reduce the time from sample to market
Gain clear visibility of your product information with in-depth reporting dashboards

About Akeneo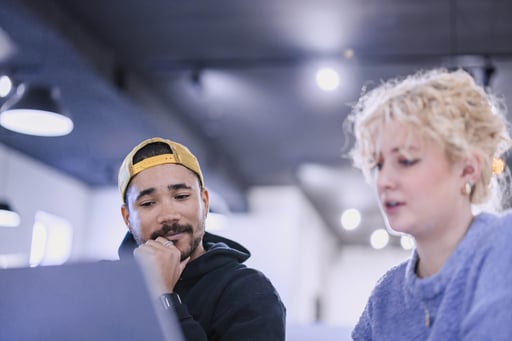 Interested in becoming a Creative Force partner?
Interested in joining our select partner network or learning more about our partnership opportunities? Get in touch to and learn more about how a collaboration can benefit your clients.
Become a Partner