Create High-Quality Automated On-Model Imagery with Looklet.


Looklet helps fashion retailers create high-quality automated on-model imagery at scale - simple, fast, and efficient. And now, with their integration into Creative Force, we create the full end-to-end package.

"We needed to feel confident that the solution would meet our production goals in a cost-efficient way while adhering to a fast turnaround time. We also needed to ensure the quality and photo-realism of the images.

Looklet was extremely patient and forthcoming with all the information we needed in order to make our decision. The training resources, documentation, and support staff is so deep and thorough and we felt confident we'd have the support to make the transition successful."

- Creative Director at luxury American department store chain

What is Looklet?
Looklet aims to bridge the gap between technology and fashion and challenges businesses and consumers to reimagine fashion imagery.
Their combined backgrounds in advanced technology, international fashion, and online marketing enable them to question, deconstruct, and modernize established workflows.
Looklet combines high-quality dynamic images in a simple and scalable process, perfectly suited for the new world of online fashion.
"The process from beginning to end is seamless."
- Sarah Rodrigues - SJC Senior Photo/Video Producer
Looklet + Creative Force Integration
The integration helps our mutual clients streamline their processes when producing on Looklet and using Creative Force as their workflow solution. Together, customers can:
Seamlessly import relevant data to Looklet for production purposes (creating speed and reliability for clients)

Update production status in Creative Force on individual items with relevant metadata

Export images with metadata to Creative Force

Enjoy speed, agility, control, and cost efficiencies through the entire production

Where does Looklet fit into the workflow?

The Looklet integration brings in images at the capture stage of production. Instead of standard digital photography, Looklet is the camera, and it delivers images of products and people seamlessly into the Creative Force ecosystem.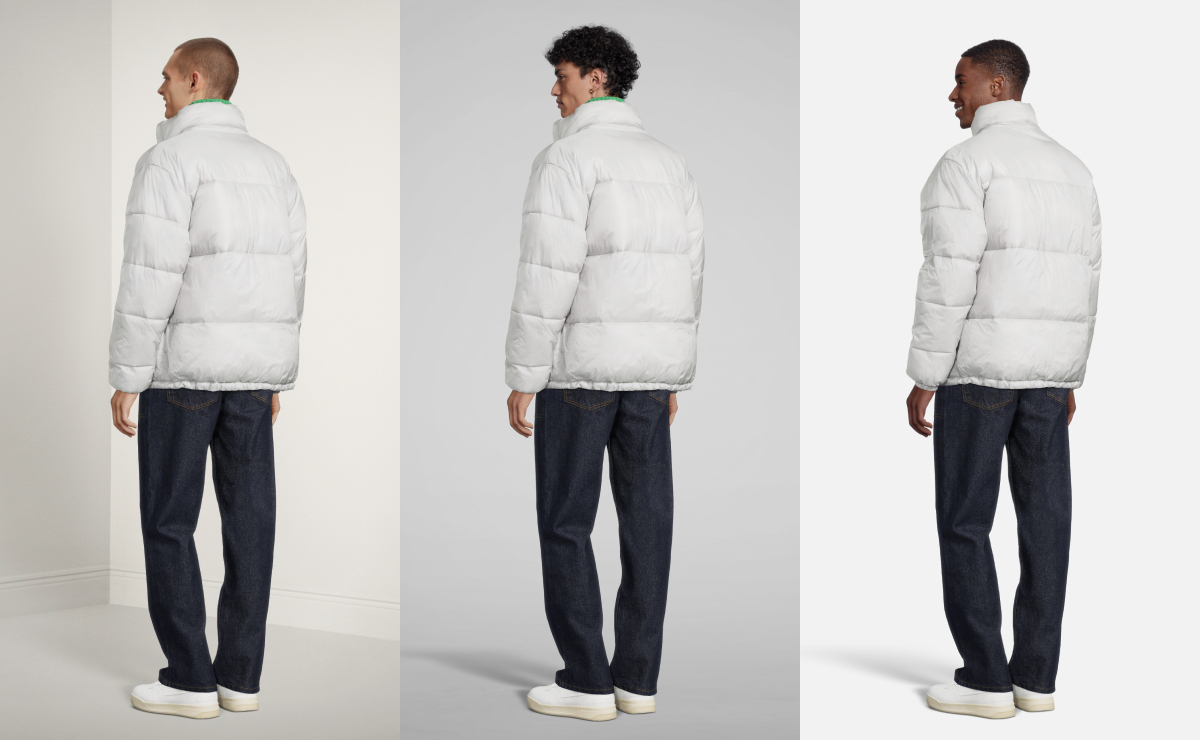 How Do I Add Creative Force and Looklet to My Tech Stack?
Curious about how your studio can take full advantage of Looklet's automated on-model fashion photography? Simply reach out to the Looklet contact on the right or contact our Creative Force partnerships team below.


About Looklet
Region: Worldwide
Category: Automated on-model fashion photography
Contact info:
Adam Berg
adam.berg@looklet.com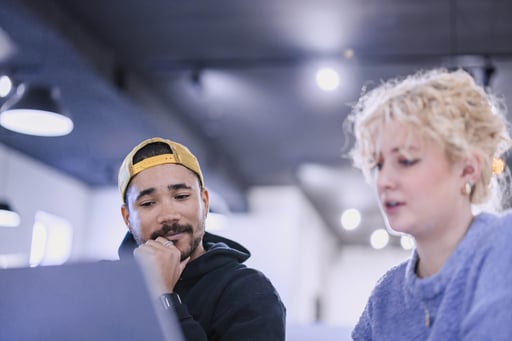 Interested in becoming a Creative Force partner?
Interested in joining our select partner network or learning more about our partnership opportunities? Get in touch to and learn more about how a collaboration can benefit your clients.
Become a Partner