Doopic - Image editing. By professionals for professionals.
Doopic helps you edit your images in the highest quality quickly, cheaply, easily, and at a fixed price. Doopic takes difficult graphic editing and processes over 10,000 images a day. In addition, Doopic supports its customers in the 3D area. This is image editing by professionals for professionals because as we all know, good product images increase sales and reduce returns. No matter if it's image clipping, retouching, color correcting, or more difficult editing, Doopic is ready to do it all.

How Doopic + Creative Force Integrates to Streamline Your eCommerce Content Creation
Outsource and automate your image clipping, color correction, photo retouching, image cropping, and more with Doopic's suite of services.
Segmentation allows you to standardize which images need to be sent for external retouching and which can be handled by your internal team.
Seamlessly deliver in-progress assets to Doopic and receive final assets back in Creative Force workflow for internal retouching and approval.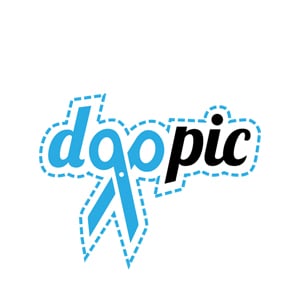 About Doopic
Region: Worldwide
Category: Bulk Image Processing
Contact Info:
Vernen Liebermann
liebermann@doopic.com
Website: www.doopic.com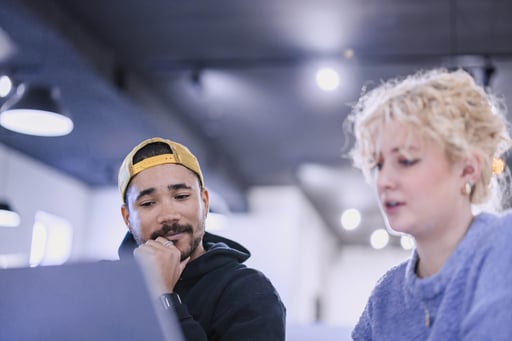 Interested in becoming a Creative Force partner?
Interested in joining our select partner network or learning more about our partnership opportunities? Get in touch to and learn more about how a collaboration can benefit your clients.
Become a Partner