5 Ways AI Will Impact eComm Content Production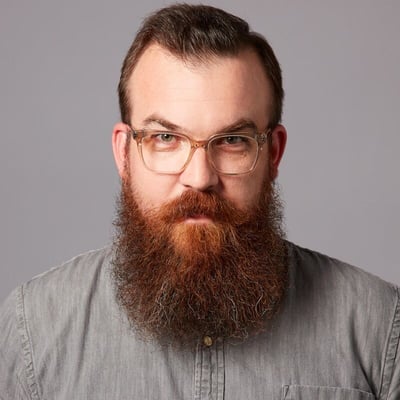 Daniel Jester
Creative Force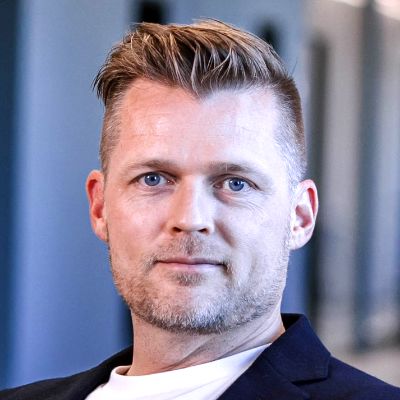 Tejs Rasmussen
Creative Force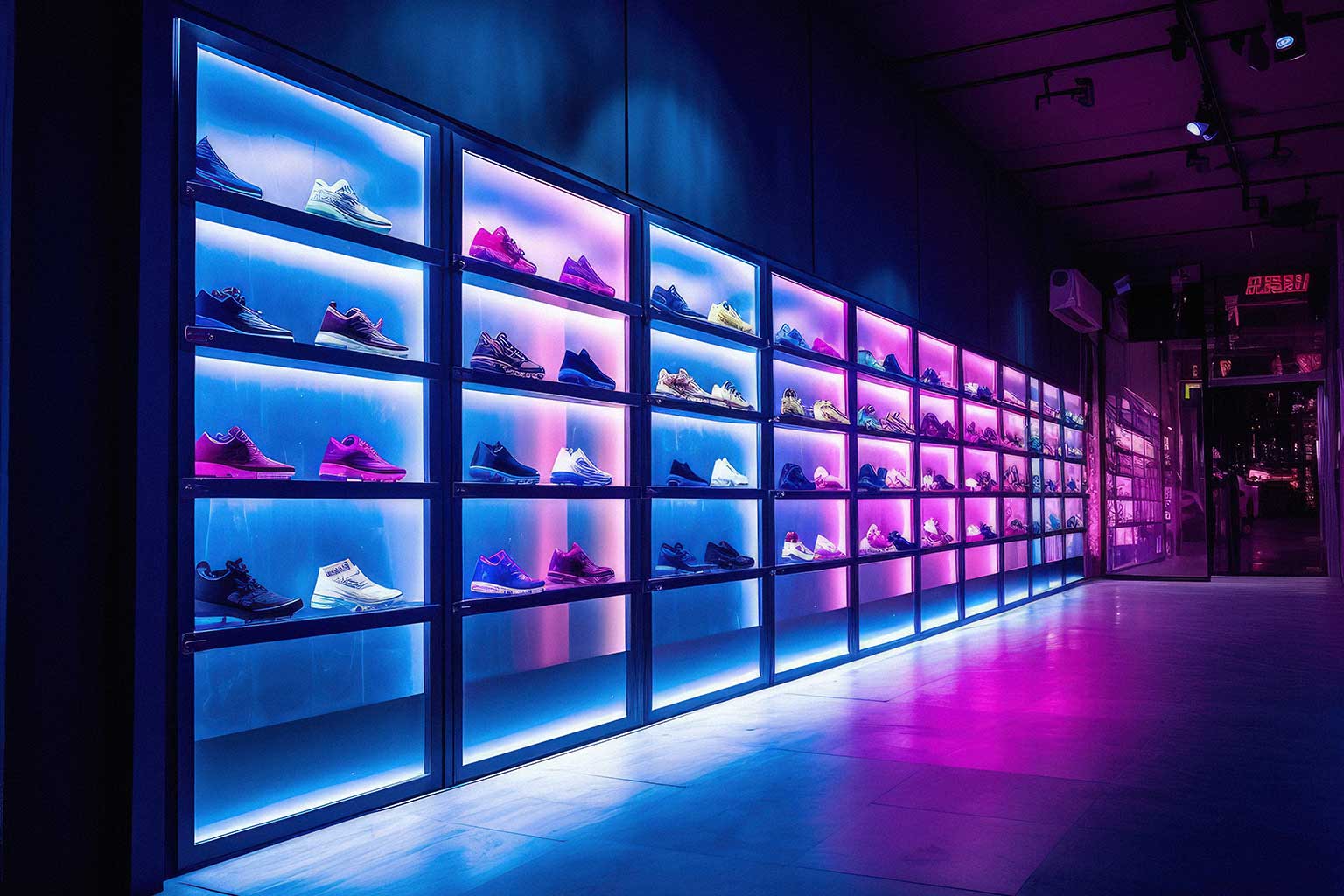 Creative Force CTO, Tejs Rasmussen and Chief Evangelist, Daniel Jester, are heading up an insightful webinar on
the impact AI technology is going to have on Creative Operations
.
During this engaging discussion, we will share insights on the latest generative AI trends, tools, and techniques, and discuss how Creative Force will be leveraging their own AI tools to empower creatives in the future.
We'll also explore the challenges and opportunities of AI adoption in eCommerce including:
Improving data collection and validation
AI-assisted regionalization
Dynamic assets and virtual models
Enhancing post-production workflows
Generating and working with 3D models
This webinar is a must-see for brands and retailers interested in future-proofing their creative operations, and we invite you to join the conversation.

Register now and secure your spot!
If you are not able to attend, we will send the recording to you after the event.
Speakers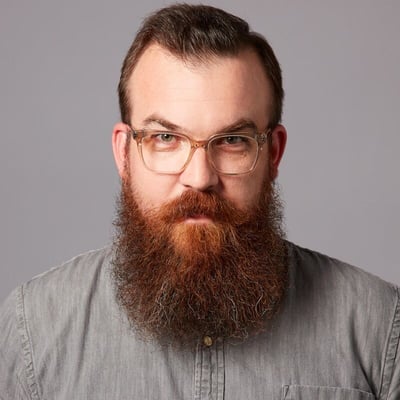 Daniel Jester
Chief Evangelist
Creative Force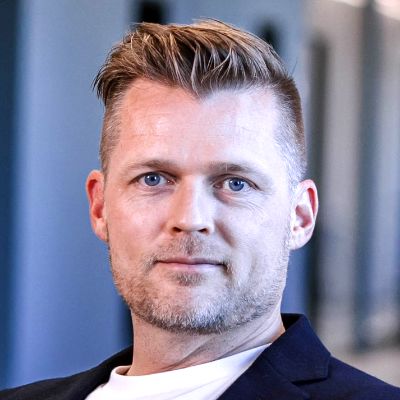 Tejs Rasmussen
Chief Technology Officer
Creative Force