A Tailored Brands Success Story: Maximizing Production for a Photo Studio Team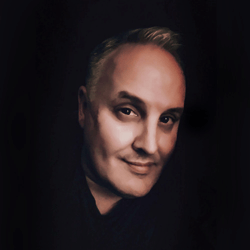 Sean Arbabi
Tailored Brands
Meet and talk with photo studio manager Sean Arbabi about the success his team has experienced running a shared-services Photo Studio unit at Tailored Brands, which includes Men's Wearhouse, JoS. A. Bank, K&G, Moores, Joseph Abboud, and Twin Hill.
Find out how his team increased production by 94% while only increasing costs by 19%.
Join us for this live webinar to discover just how they did it.
You'll learn about the importance of and how to succeed at:
Managing various aspects of a major photo studio for a large apparel company
Building a successful model of efficiency, quality, and morale
Planning better production through strategic partnerships
The importance of servant leadership and how to adopt its practice
And a whole lot more!
Speakers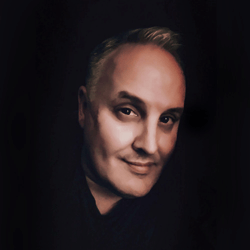 Sean Arbabi
Photo Studio Manager & Ecom Producer
Tailored Brands