Art Direction at Scale: Ensuring Creative Consistency with Automation & Style Guides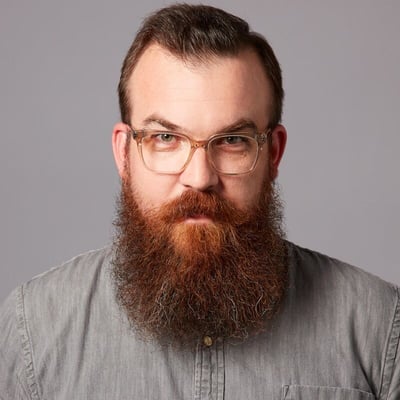 Daniel Jester
Creative Force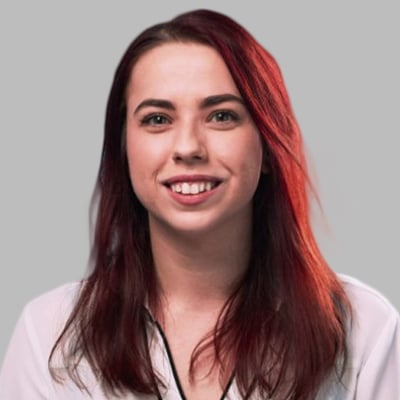 Sarah Uriarte
Creative Force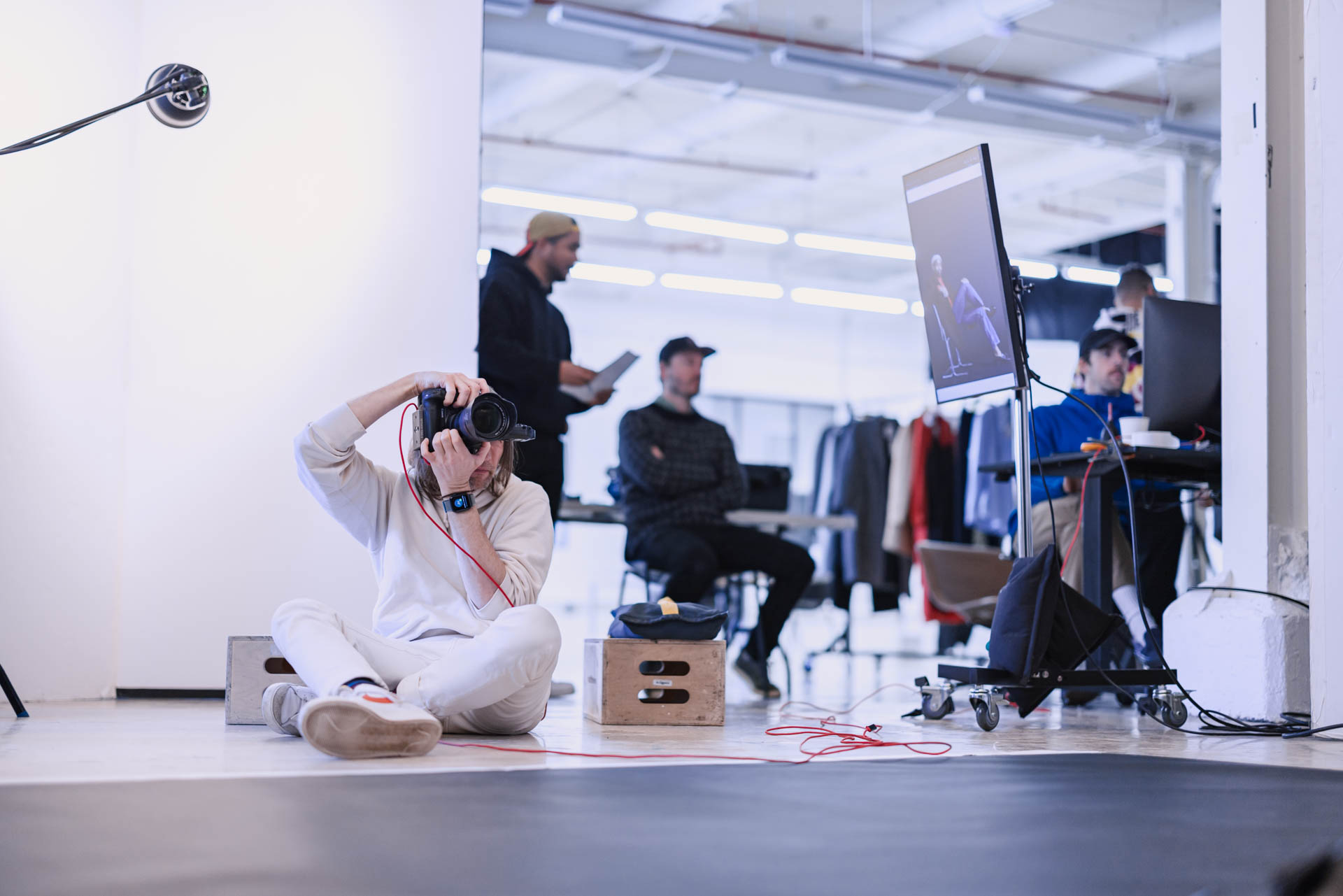 Art Direction at Scale: How to Ensure Creative Consistency with Automation & Style Guides
🗓 Community Demo
Maintaining creative consistency is a significant challenge for studios. Style Guides are the backbone of e-comm creative production, and in Creative Force we can use your style guides to help ensure consistency and create smart automations. Upon capture, Creative Force links retouching notes to the retouching process, ensuring your brand vision is executed as efficiently as possible, to your standards with little room for error.
Join our industry experts, Creative Force Chief Evangelist Daniel Jester and Product Manager Sarah Uriate, to learn how Creative Force can help manage your company's visual standards from capture to post production, ensuring the right information is passed to the right person at the right time.
Learn how to:
Define and edit dynamic style guides
Capture images on-set
Simplify the selects process
Streamline review and approval processes
Handle rejections and reshoots
Ensure assets align the creative brief
Stay tuned after the demo for a live Q&A to get all your questions answered.

This free webinar is insightful for (but not limited to)
Creative Director
Photography Studio Manager
Photo Editor
Creative Operations Manager
E-commerce Manager
Product Manager
Stakeholders contributing to creative consistency
Don't miss this opportunity to learn how to transform your production processes. Reserve your spot now!
Speakers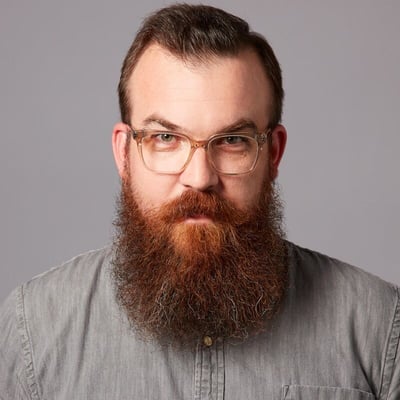 Daniel Jester
Chief Evangelist
Creative Force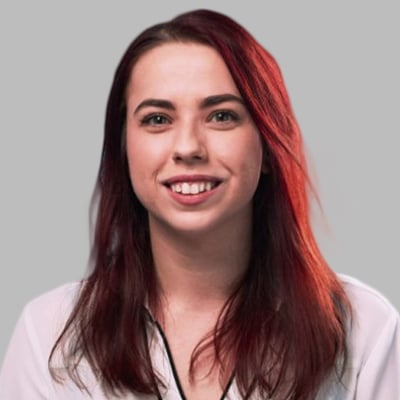 Sarah Uriarte
Product Specialist
Creative Force