Editorial Projects in Creative Force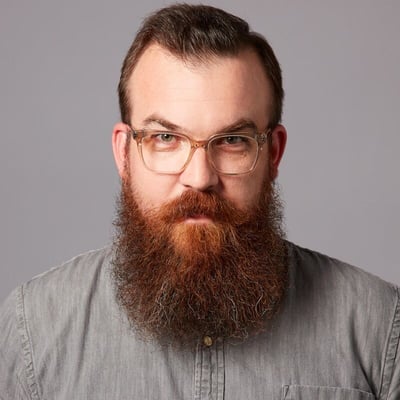 Daniel Jester
Creative Force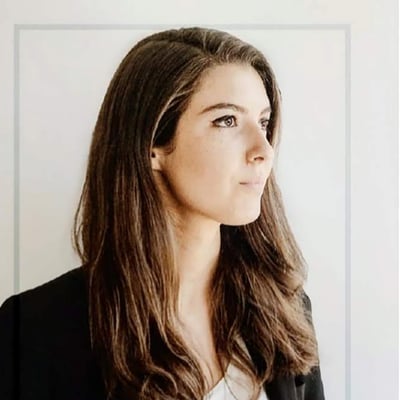 Shanna Chamorro
Creative Force
Producing editorial assets comes with a unique set of challenges and often requires a unique production approach. But even so, using certain processes and best practices known from eCommerce content production, you can greatly increase efficiency, accuracy, collaboration, and production visibility. This is exactly what the Editorial Projects extension in Creative Force is designed for, but with all the flexibility required when managing editorial shoots. In this public demo and Q&A, Creative Force Chief Evangelist Daniel Jester and Lead Product Manager Shanna Chamorro take a closer look at how Creative Force can help reduce the turnaround time, complexity, and inherent risk associated with producing editorial content at scale.

During the 1-hour demo we'll cover:
Editorial content production basics
Working with deliverables
Adding and using briefs and references in a project
Creating mockups
Linking your eCommerce product data with editorial workflows
Staying nimble during complex productions with flexible workflows
…and much more.
Stick around after the demo for a live Q&A, where Daniel and Shanna will do their best to answer any questions you might have. We hope to see you then.
Speakers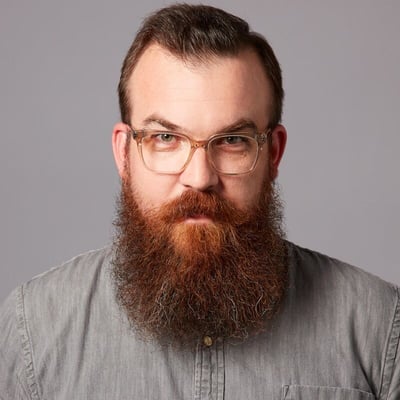 Daniel Jester
Chief Evangelist
Creative Force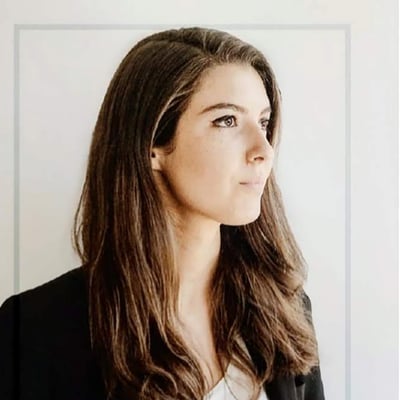 Shanna Chamorro
Lead Product Manager
Creative Force