Demystifying AI for Creatives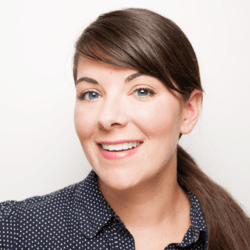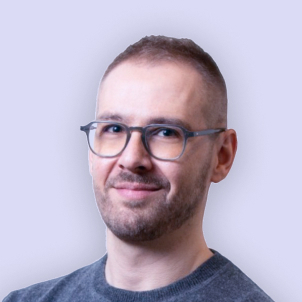 What you'll learn
Understand AI, from basics to misconceptions
Explore AI's role in daily life and content production
Discover the latest AI models and available tools
See real-world examples of AI done right
Learn how to get started using AI in your business
Curious about AI but don't know where to start?
Join us for an enlightening webinar as we unravel the world of artificial intelligence (AI) for creatives.
Our dreem.ai experts, Juliana Vail and Eugene Fisher, will simplify AI by breaking it into bite-sized pieces, exploring real-world applications, and addressing the ethical implications.
You'll learn about:
Understanding AI for Non-Techies: Discover what AI is and clear up common misconceptions.
AI in Our Daily Lives: Explore everyday AI, from Siri to content recommendations and facial recognition.
AI in Content Production: Discover how AI is transforming retouching, virtual models, translations, and virtual try-on experiences.
The Legal and Ethical Side: Learn how to responsibly implement AI by gaining a better understanding of issues such as fair use, bias in AI datasets, and current regulations.
Building Your AI Toolkit: Explore different AI models, from ChatGPT to co-pilot features offered by tech giants.
Real-World Success Stories: See how companies like Heinz and Maison Meta excel with AI.
Sneak Peek at dreem.ai's Future: Get insights into Dreem's product roadmap and strategy.
Whether you're a content creator, marketer, or simply curious about the AI revolution, this webinar is your gateway to understanding and harnessing the power of AI. Don't miss out on this opportunity to take your creative endeavors to the next level.
Register now to secure your spot!
Speakers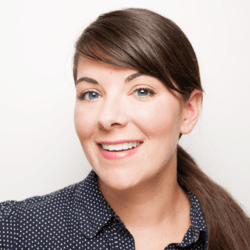 Juliana Vail
Managing Director
dreem.ai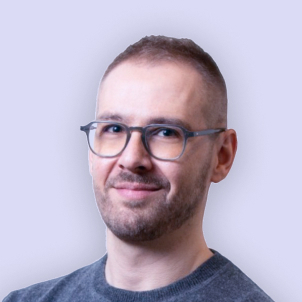 Eugene Fisher
Principle Product Manager
dreem.ai