Introducing AI-powered Copywriting for Content Studios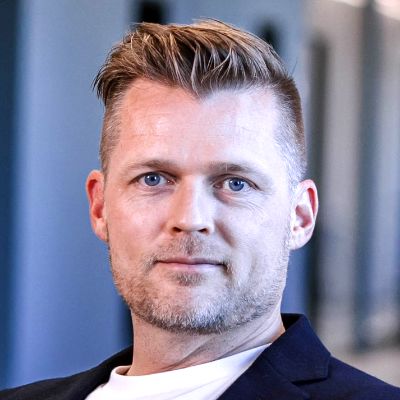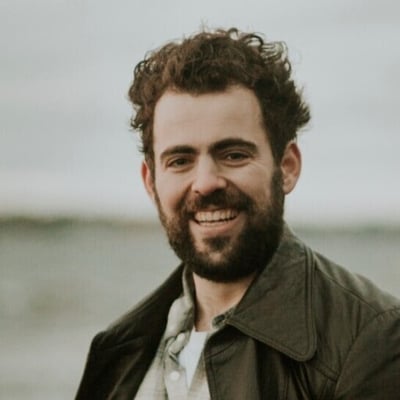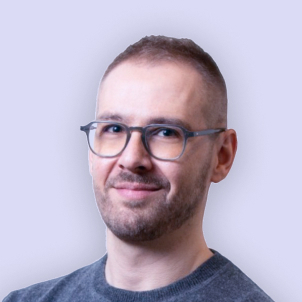 What you'll learn
Replace spreadsheets with custom workflows for text-based asset production
Use AI to automatically generate product descriptions
Streamline collaboration for faster delivery with fewer mistakes
Centralize text and visual asset production in one platform
Are you tired of dealing with spreadsheets and want to level up your copy production?
Managing high-volume eCommerce content production is a complex process with a lot of moving pieces. Copywriting for product pages in particular tends to get overlooked due to the need to manually coordinate teams and work inside disconnected systems. The resulting content can often have a number of errors and face numerous delays before final delivery, which can negatively impact sales across your organization.

With Creative Force's Copywriting extension, we have set out to solve this challenge by seamlessly connecting text-based asset production into the rest of your content production workflow. The goal was simple: Reduce complexity, eliminate bottlenecks, and give studio leaders more oversight into the overall production process, all from our industry-leading platform.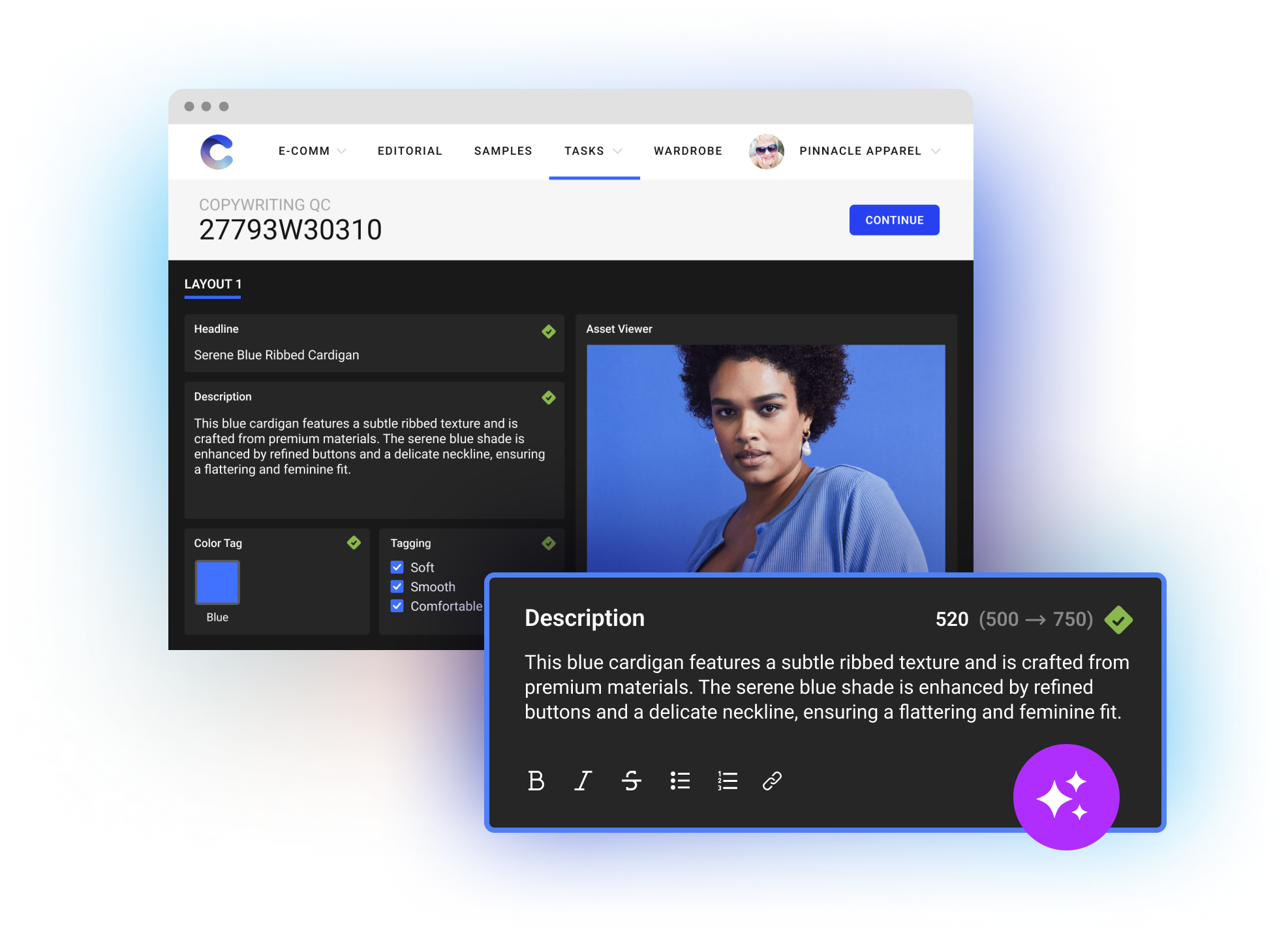 Join our industry experts, CTO Tejs Rasmussen and dreem.ai Product Manager Eugene Fisher, as they delve deeper into the common hurdles of text-based asset creation and reveal how our solution changes the narrative.

In this webinar, you'll learn about:
Effectively managing text-based assets alongside your visual asset production workflows
Enhancing oversight and control of work processes through real-time tracking
Streamlining collaboration and quality control for faster delivery and fewer mistakes
Harnessing Dreem.ai's AI-powered integration to automatically generate product descriptions tailored to your organization's unique tone and voice
Register today to secure your spot! Don't miss this chance to see the future of text-based asset creation.
Speakers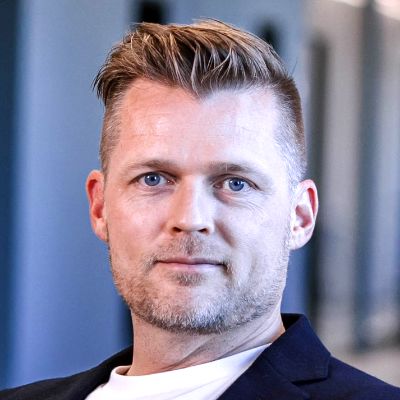 Tejs Rasmussen
Chief Technology Officer
Creative Force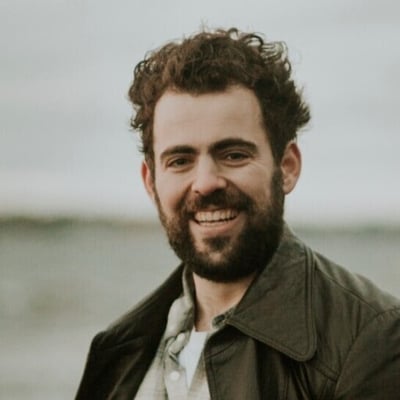 Matthew Kippen
Director of Product Marketing
Creative Force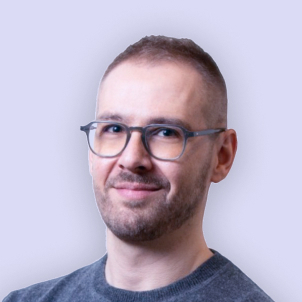 Eugene Fisher
Principle Product Manager
dreem.ai