Introducing Editorial Content Creation in Creative Force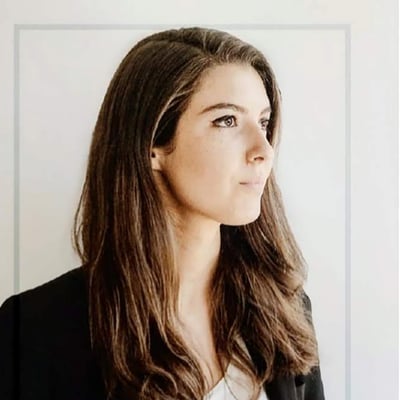 Shanna Chamorro
Creative Force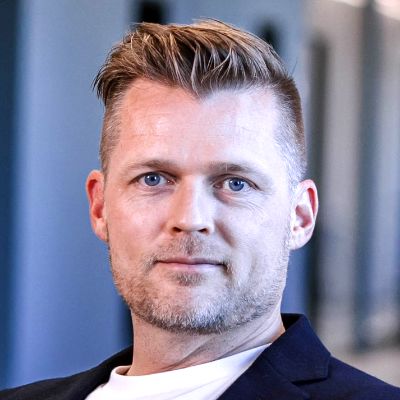 Tejs Rasmussen
Creative Force
🗓 Community Demo
At Creative Force, we understand that creative production for editorial photography is complex, with countless moving pieces and a very different set of requirements from traditional eCommerce photography.
That's why we've combined all the benefits of our eCommerce solution - sample management, flexible yet well-defined workflows, automated file handling, and real-time project status visibility - with on-the-fly adaptability to deliver a system that takes care of all that tactical stuff and frees your creatives to focus on making impactful work.
Watch this on-demand webinar to find out how our first-of-its-kind purpose-built Editorial Module can support your marketing projects and streamline in-studio and on-location editorial shoots from inception to asset delivery.
Watch now to learn all about the range of features that will support your team with:
Project Creation

- Quickly and easily create a new project by adding your list of deliverables one by one, with an uploaded CSV file, pasting a list of shot names, or even uploading an image to create a new deliverable on the fly.
Visual In-Context Creative Direction

- Pull in product images and use our integrated tools to mock up creative ideas, or give instructions in context from pre all the way through post. Easily access through your workstation or print it out and take your creative direction on the go!
Managing Products, Samples, & Wardrobe

- Leveraging our robust product and sample management capabilities from eCommerce, you can now manage all samples for all content types, all within the same centralized system.
Large Projects at Scale

- Establish an always up-to-date, centralized hub of information for your editorial projects. Through the use of filtered views, easily parse through countless shots to find what's due next week or which shots are still pending selects, all with just the click of a button.
Ingesting Photography from Anywhere

- On-set, use our capture app, Kelvin, to real-time attach photography directly to the project or deliverable. Or upload images to the project through your browser at any time - great for on-location shoots!
Flexible and Customizable Post-Production Workflows

- Understanding that no two editorial images or projects are the same, you can build custom post-production workflows as you go, while also being able to create templates for the workflows you use often.
Retouching

- Just like with our eCommerce module, we've enabled our powerful integration with Photoshop, HUE, in the editorial module - allowing your retouchers to work with the retouching notes and creative resources they need, provided in context automatically.
Compositing

- Enhancing your standard retouching to include compositing? Great, us too! Easily designate which images are to be composited together, combined with robust instructions, and even a comp mockup, all at your retouchers' fingertips in Photoshop.
Review and Approvals

- Reviewing images and making selects is easy - choose your select for each shot and review retouched images all within the same platform.
Automated Asset Delivery

- Once images are selected, retouched, reviewed, and approved, our automated asset delivery takes over and delivers your images where you need them, named properly, and enriched with our customizable and automated metadata system.
Speakers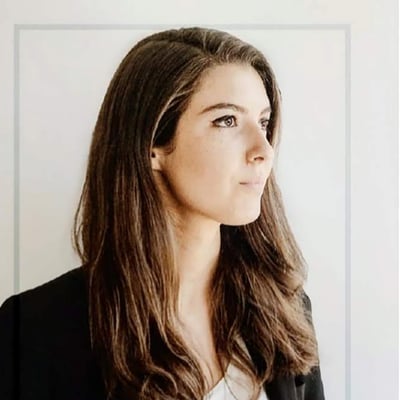 Shanna Chamorro
Lead Product Manager
Creative Force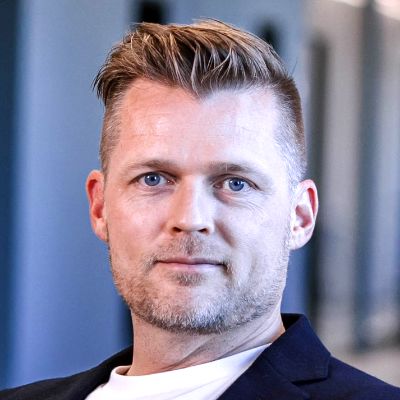 Tejs Rasmussen
Chief Technology Officer
Creative Force