Introducing Production Planning in Creative Force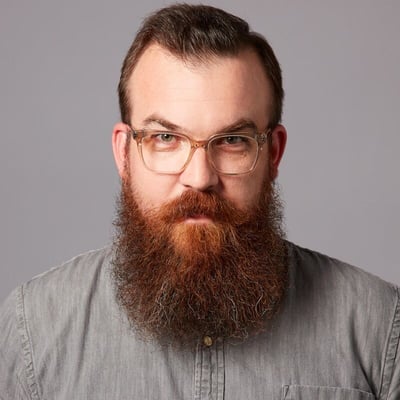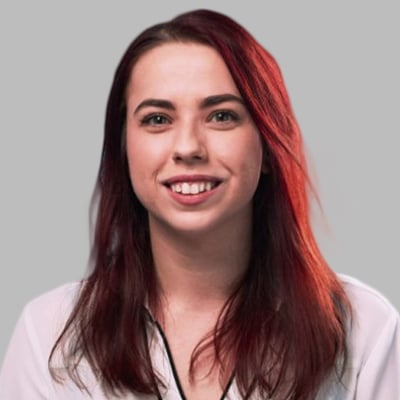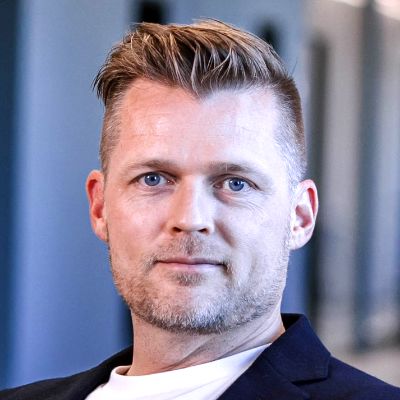 Schedule and plan your production calendar in advance or change it on-the-fly, ensuring higher on-set efficiency and increased visibility and control
Automatically load pre-generated shot lists to get your on-set teams up-to-speed faster and with less confusion
Execute sessions with in-the-moment production updates, meaning your teams always deliver to request
Decrease go-live time with in-app integration to the rest of Creative Force's workflow automation tools
Managing the production schedule for a large eCommerce studio can be daunting. From juggling various systems that don't communicate with each other to overseeing a diverse set of teams working across multiple products and production sessions, it feels nearly impossible to keep track of what's happening every day and whether things are going according to plan.


In this webinar, our experts will share valuable insights into common planning challenges and the transformative impact that new technology can have on helping you create more efficient, less complex production planning. And – in an exclusive first look – our team will show how we've built our new Planning extension to solve some of the most pressing content production challenges currently facing eCommerce organizations.
Register today to secure your spot!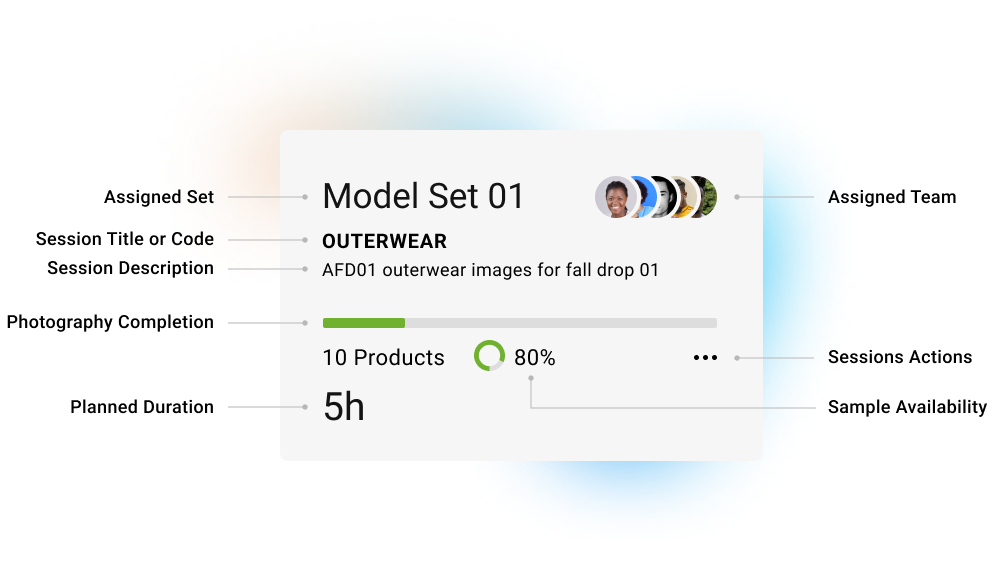 Speakers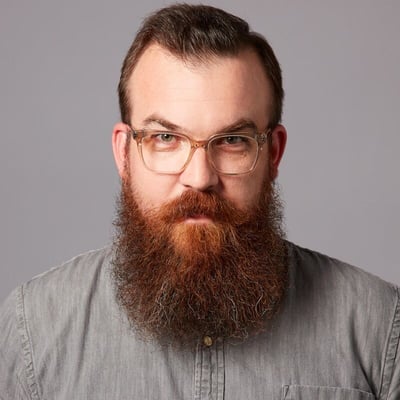 Daniel Jester
Chief Evangelist
Creative Force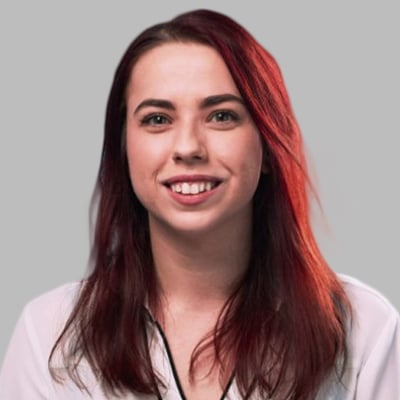 Sarah Uriarte
Product Specialist
Creative Force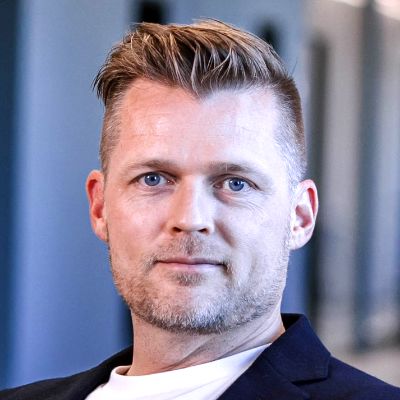 Tejs Rasmussen
Chief Technology Officer
Creative Force