Empower Your On-Set Photography Team with Automation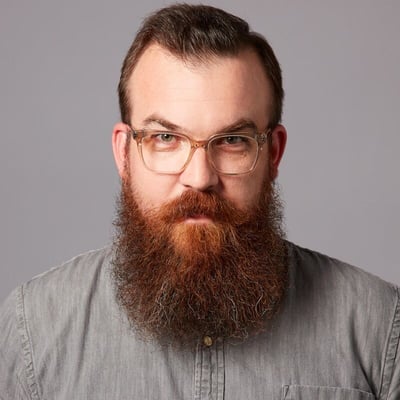 Daniel Jester
Creative Force
Check-in product samples directly on-set
Integrate with Capture One or Lightroom
Organize your shot list with drag and drop
Automate file handling and naming in the cloud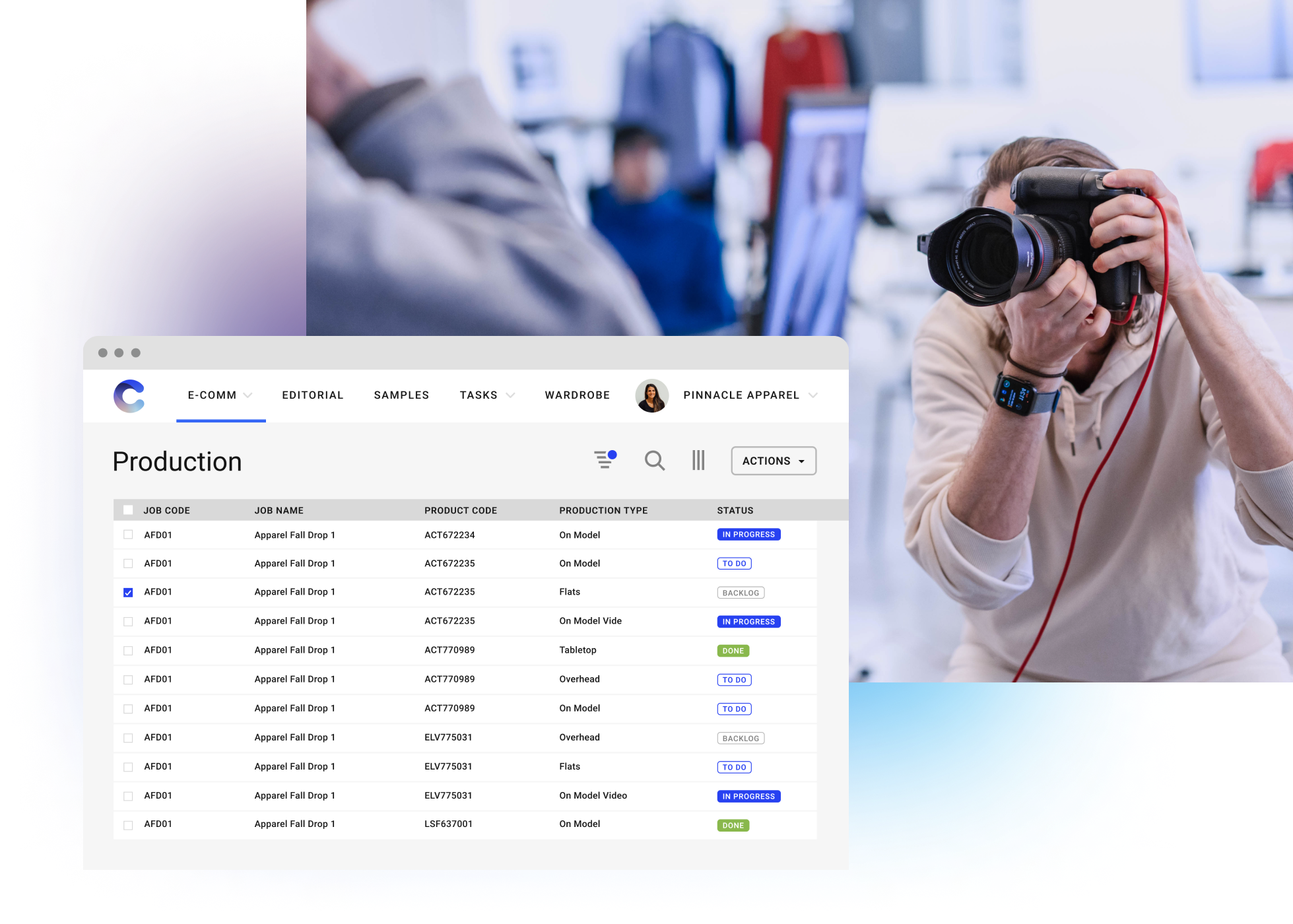 On-set production is a complex process for many content studios, involving advanced technical setups, shot lists, style guides, and product samples. In addition, shoots often involve a variety of staff and freelancers, like producers, art directors, digitechs, photographers, stylists, models, and more.
Join us for an informative demo and an interactive Q&A session to learn how Creative Force can help your studio optimize on-set production with our industry expert, Creative Force Chief Evangelist Daniel Jester.
He'll demonstrate Creative Force's Kelvin app, which integrates with industry-standard tools, allowing teams to use familiar software while benefiting from guided workflow and automation.
In this 1-hour demo, we'll cover how to:
Work seamlessly with your preferred capture software (e.g., Capture One, Lightroom)
Check-in product samples on-set
Log the team on-set
Provide clear directions specific to each sample, including number of images, Style Guides, and reference images for styling decisions
Drag and drop images into a shot list
Automatically name and send images to the next step in the workflow once requirements are met
Customize workflow settings determine the photographer's permissions, such as making final selections or providing recommendations for image alternatives
Stay tuned after the demo for a live Q&A to get all your on-set production questions answered.
Don't miss this opportunity to learn how to boost your team's on-set productivity and meet deadlines. Reserve your spot now!
Speakers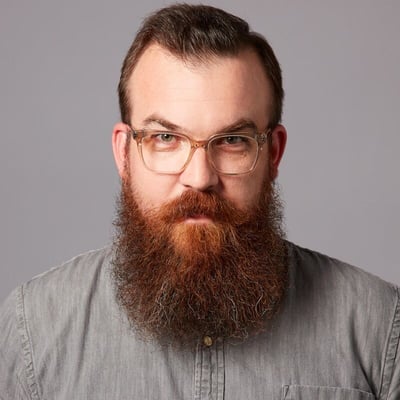 Daniel Jester
Chief Evangelist
Creative Force