Accelerate Time-to-Market with Streamlined Post-Production Processes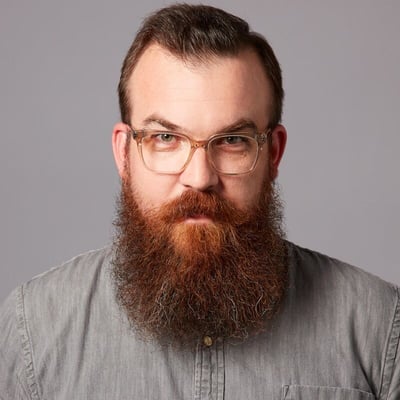 Daniel Jester
Creative Force
Optimize your workflow to meet post-production needs
Manage external post-production vendors and track their performance
Assign and track tasks efficiently with detailed overviews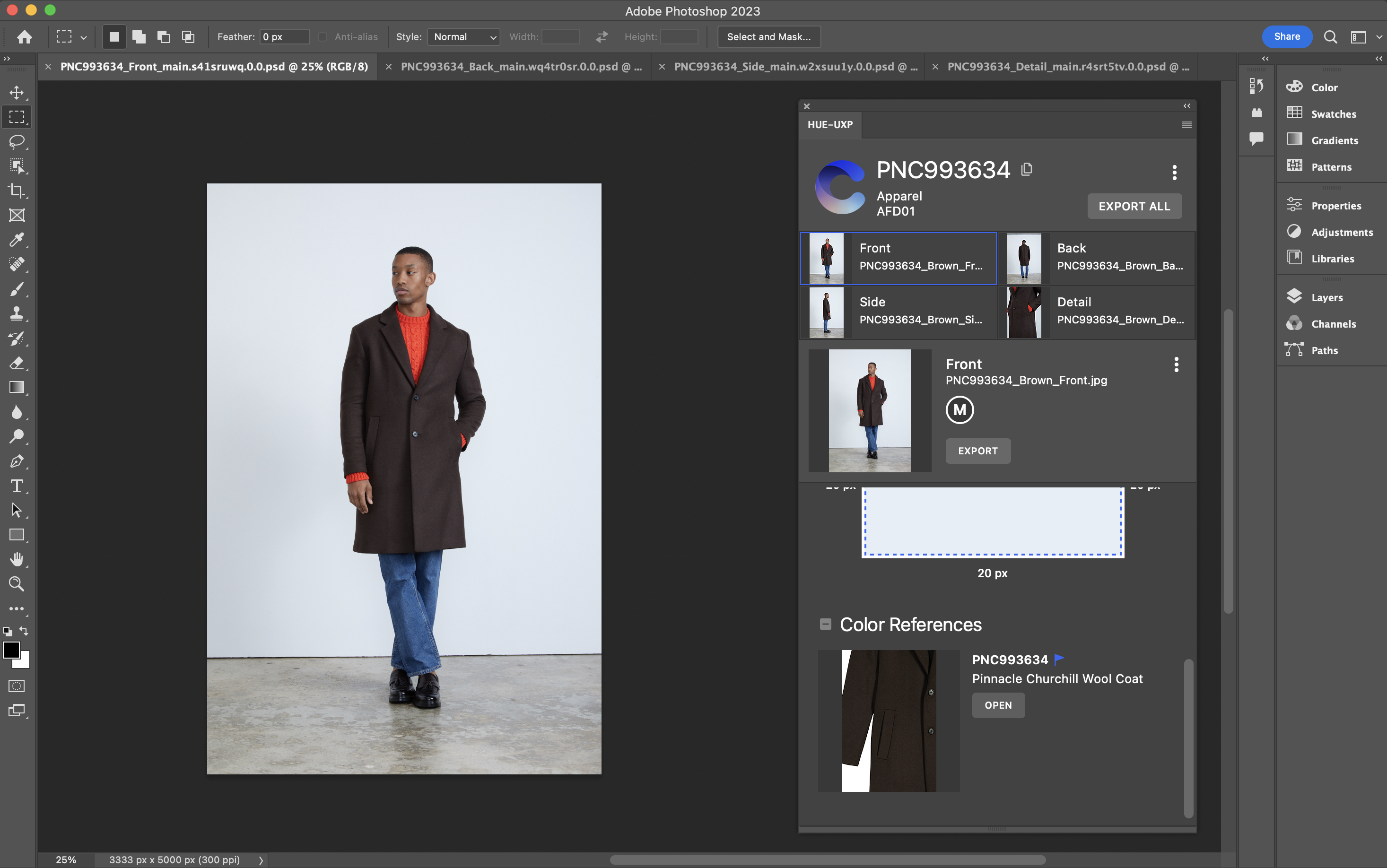 Optimize Post-Production with Creative Force
🗓 Community Demo
In the fast-paced world of eCommerce, balancing quality and speed in post-production and retouching is a challenge.
Creative Force optimizes your workflows for precision and efficiency.
Our workflow platform streamlines the process of delegating and tracking retouching tasks, whether you use an internal team, external vendors, or a combination of both.
Automated QC and contextual markups and instructions ensure retouchers have all the information they need at their fingertips, minimizing errors and rejections.
With more efficient post-production workflows, teams can deliver final assets faster, reducing time-to-market for eCommerce product images and video.
Learn how to fast-track your post-production:

⚡ Optimize your workflow to meet post-production needs
🌐 Manage external post-production vendors and track their performance
📊 Assign and track tasks efficiently with detailed overviews
📝 Harness automated QC and contextual instructions
🔗 Seamless integration with Adobe Photoshop
This webinar is a must-attend for:
Lead Retouchers
eCommerce Photo Studio Managers
Post-production Managers
Creative Directors
Photography Studio Managers
Product Managers
The future of post-production is here.
Stay tuned after the demo for a live Q&A to get all your questions answered.
Don't miss this opportunity to learn how to streamline your post-production processes so final delivery takes hours instead of days. Reserve your spot now!
Speakers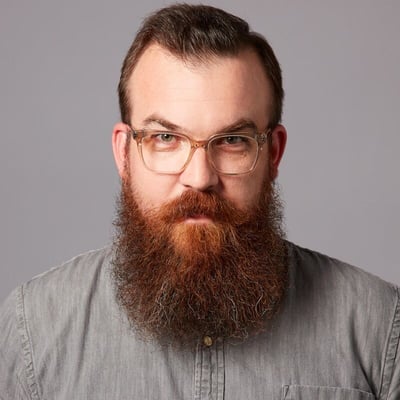 Daniel Jester
Chief Evangelist
Creative Force