Studio Reporting 101: Real-Time Insights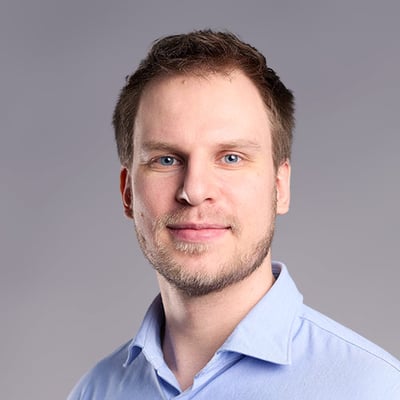 Jasper Lanz
Creative Force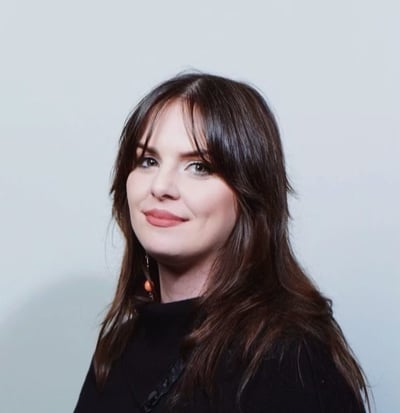 Caitlin Andrews
Creative Force
What you'll learn
Understand the challenges of studio reporting and how to overcome them.
Discover the power of real-time reporting and its impact on productivity.
Unlock the power of data to make better decisions.
Participate in a live Q&A session with our experts.
Are you finding it hard to monitor your studio's productivity and throughput efficiently? Is tracking errors and rejections an uphill battle?
Join our live event as we explore how Creative Force's extensive reporting capabilities can transform your approach to tracking studio throughput, managing post-production processes, and eliminating workflow bottlenecks.
Solution Consultant Caitlin Andrews and Senior Data Expert Jasper Lanz will share valuable insights, practical tips, and real-world examples to help you get the most from your studio reporting:
Explore how Creative Force's advanced reporting tracks studio throughput in real-time.
Master the skill of monitoring productivity across projects, products, sets, and teams.
Employ post-production reports to effectively manage both internal and external teams, and address issues promptly.
Track rejections and reshoots to identify opportunities to improve processes.
Understand how Kanban views reveal and resolve workflow bottlenecks.
Utilize Sample Management reports to track product flow in and out of the studio.
They'll also be answering your burning data questions live.
Don't miss this opportunity to learn how to use data to make better decisions, ensure quality production output, and reduce costs. Register now to secure your spot!
Do you know other studio leaders who could benefit from this webinar? Share this page with them and let's learn together!
Speakers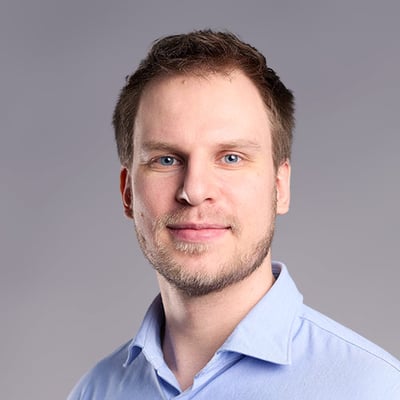 Jasper Lanz
Senior Data Expert
Creative Force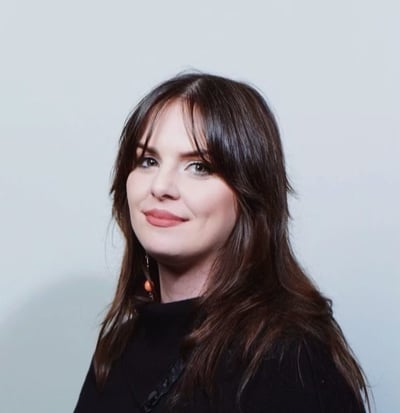 Caitlin Andrews
Solution Consultant
Creative Force