1 job — 1 location
Great people are kinda our thing
Creative Force is a growing tech company on a mission to empower creative operations teams at eCommerce brands and retailers to do their best, most creative work.
Join our global team of passionate and talented colleagues!
Work with people like
Aaron
Director of Learning & Development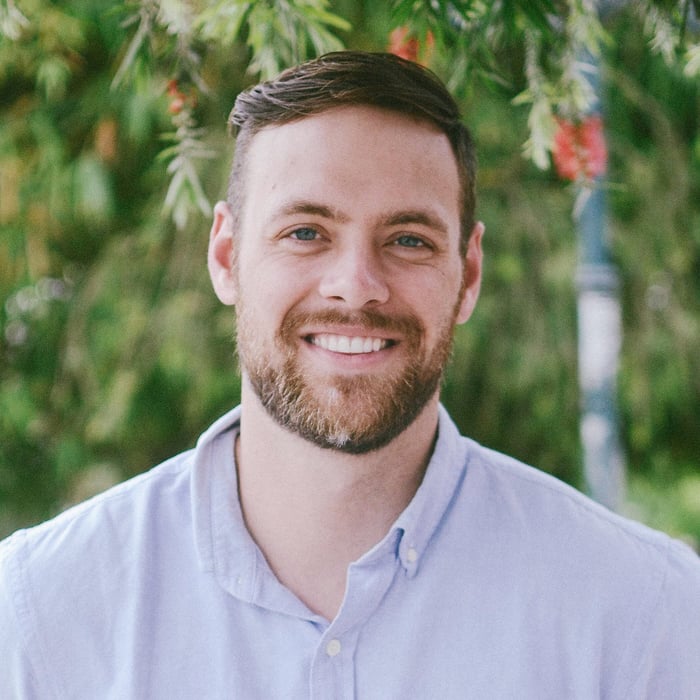 Work with people like
Nham
Front-end Developer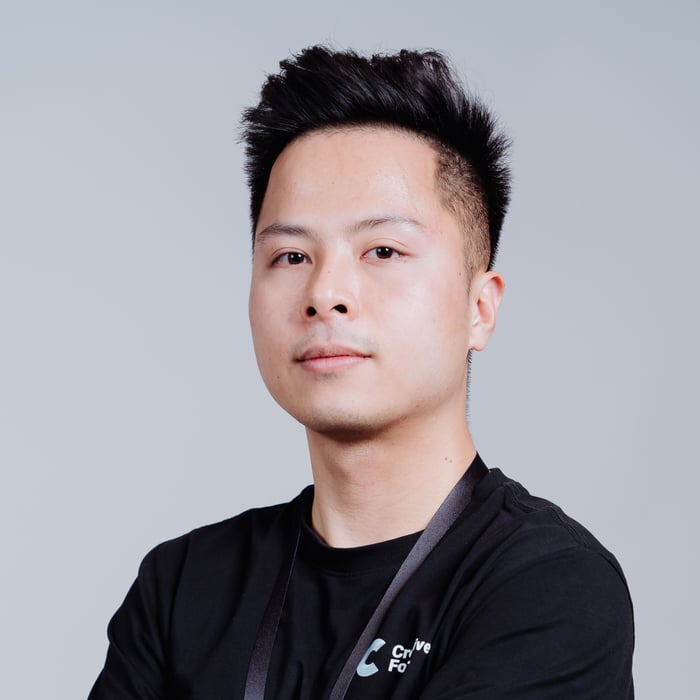 Work with people like
Alex
Enterprise Account Executive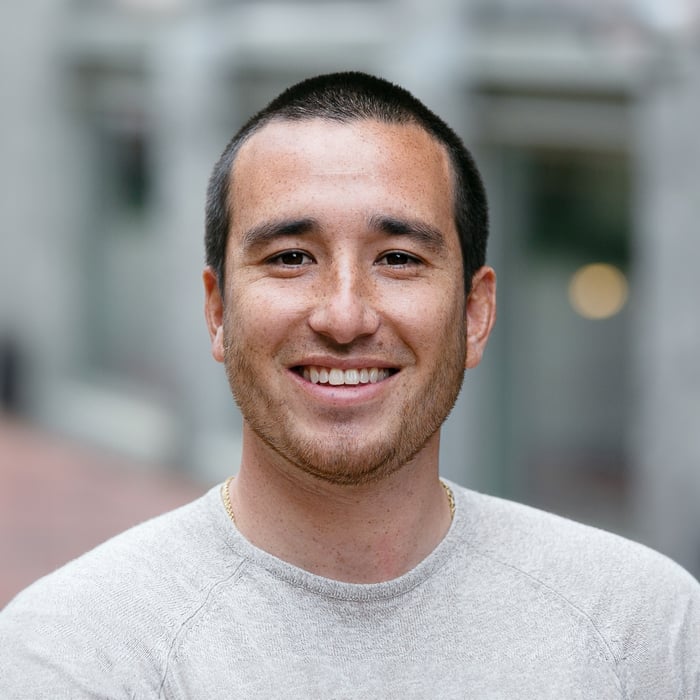 Work with people like
Melanie
Project Manager, Creative Services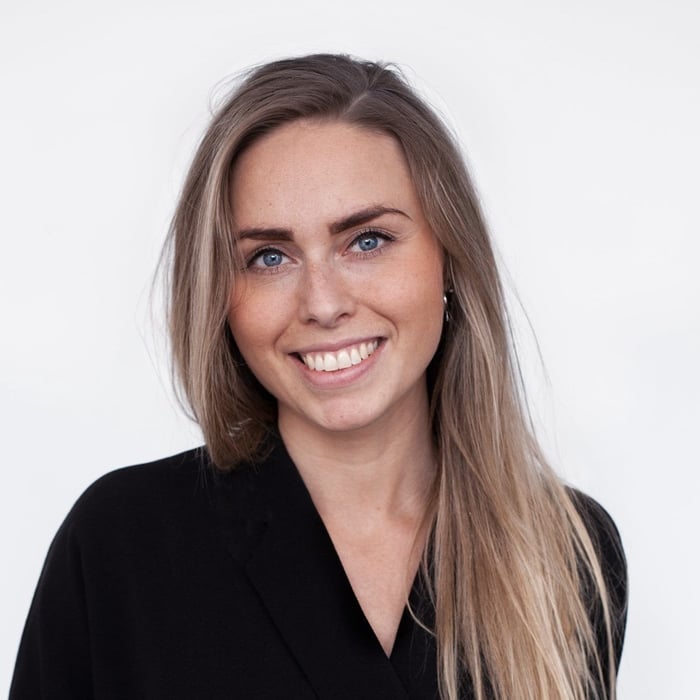 Work with people like
Hieu
Back-end Developer
Work with people like
Viviana
Customer Support Manager
San Giovanni Teatino, Italy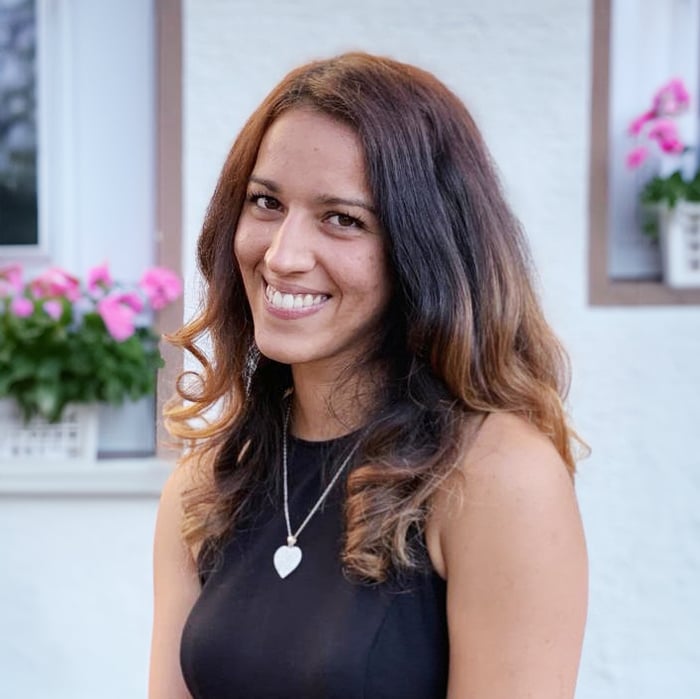 Work with people like
Kasper
Inbound Marketing Specialist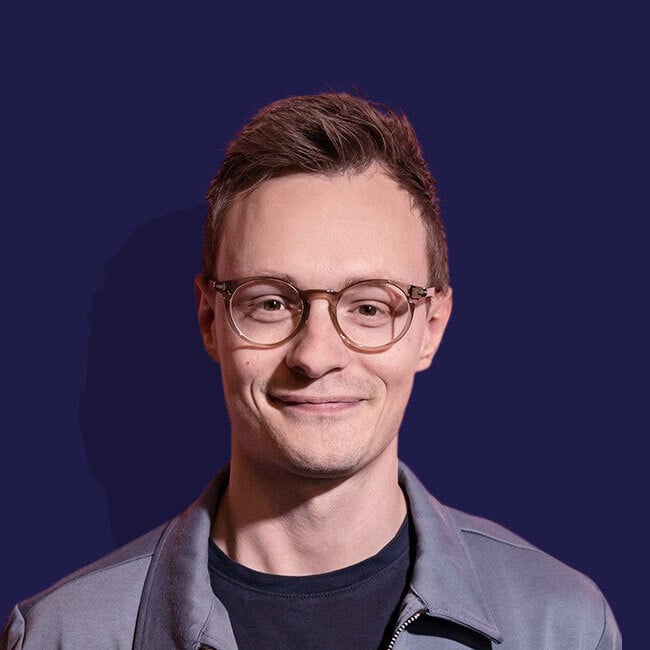 Work with people like
Shanna
Director of Product Management
Work with people like
Dung
QA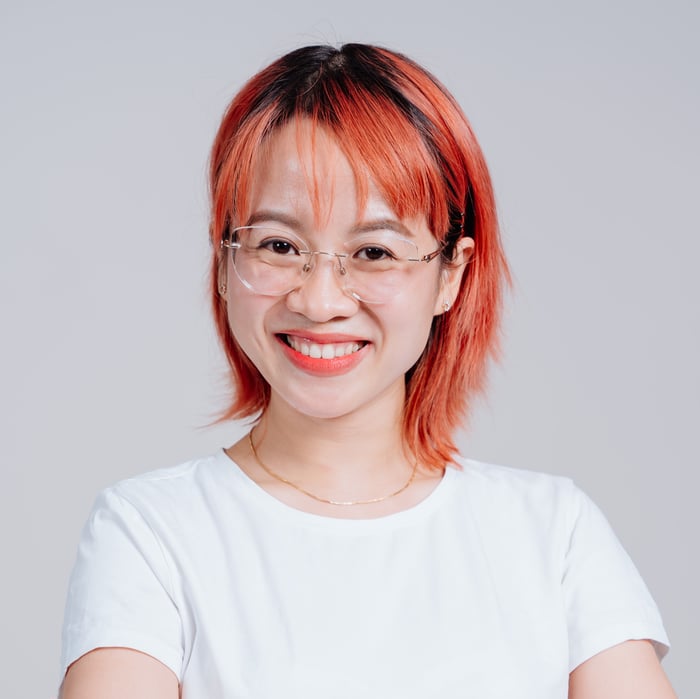 Work with people like
Jacob
Sales Director EMEA/APAC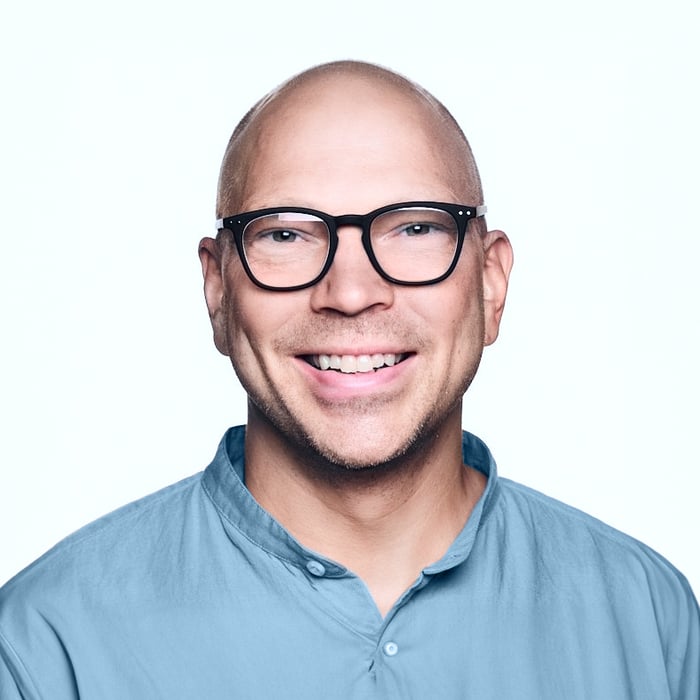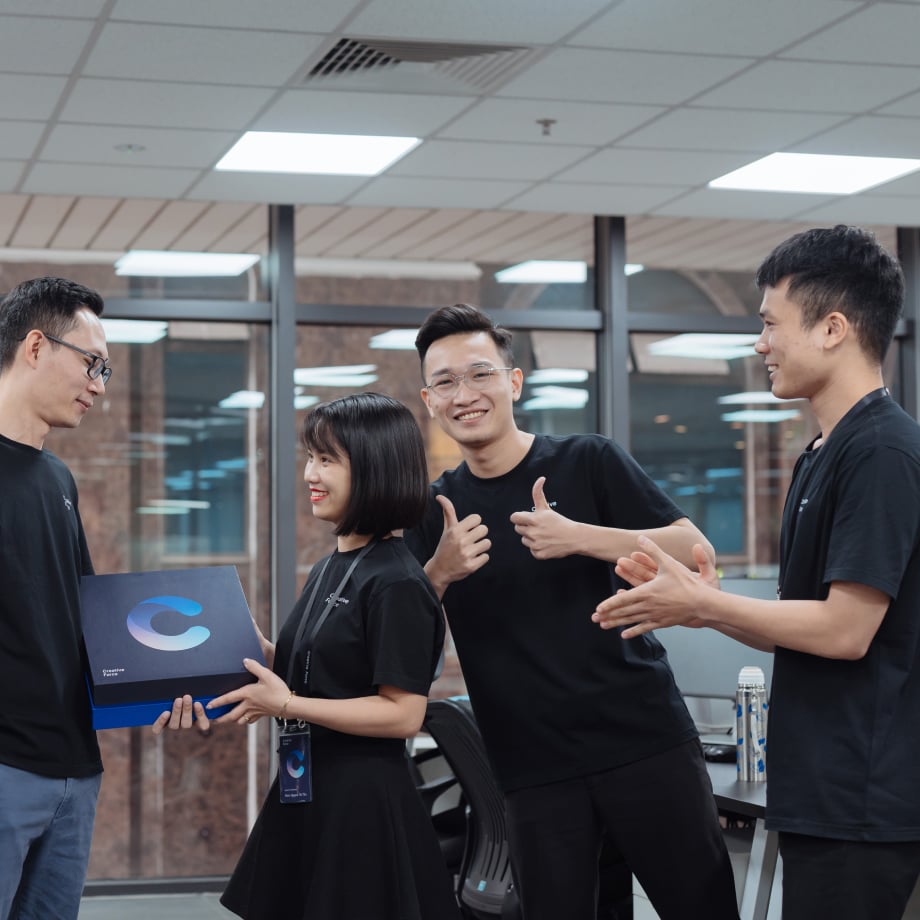 Join our team
We're looking for creative innovators, team players, and passionate problem solvers.
Søren
Product Manager
"The blend of Danish company culture, global dreams, and a passion for amazing products is what sets working at Creative Force apart."
Nham
Front-end Developer
"The company culture is what truly puts me at ease. The warm and supportive atmosphere, along with the friendly colleagues, makes me delighted to be a member of Creative Force."
Marianne
Graphic Designer
"I cherish the amazing team, the diverse cultural mix, and the freedom in our work hours. I truly enjoy my work. "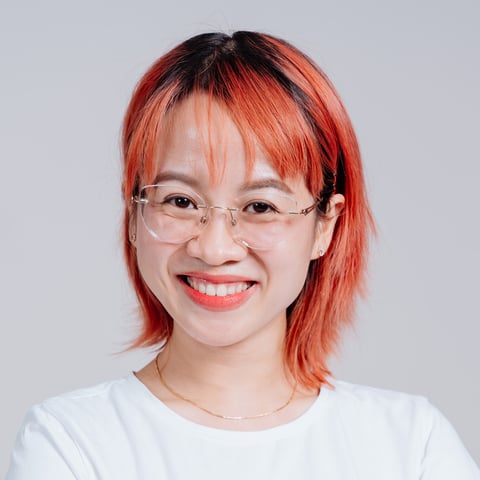 Dung
QA
"Unstoppable, agile spirit is my first impression on Creative Force and it has remained true so far. The most exciting part here is we work together to make things happen and move things to Done."
Hieu
Back-end Developer
"I work on large-scale systems with vast data, collaborating with talented individuals. I engage in system design, propose solutions, and have meaningful discussions with leaders and managers."
Meet the founders
Thomas and Tejs
For over two decades, Creative Force co-founders Thomas Kragelund and Tejs Rasmussen have maintained a strong partnership focused on helping companies create better eCommerce experiences. Tejs was initially recruited by Thomas at his eCommerce consultancy, MCB. Recognizing their clients' need for improved product images, they went on to found Pixelz, an A.I.-powered retouching service.
Building upon Pixelz's success, they expanded their vision to tackle content studio challenges, which led to the launch of Creative Force. Today, Creative Force is an international company serving some of the biggest names in eCommerce.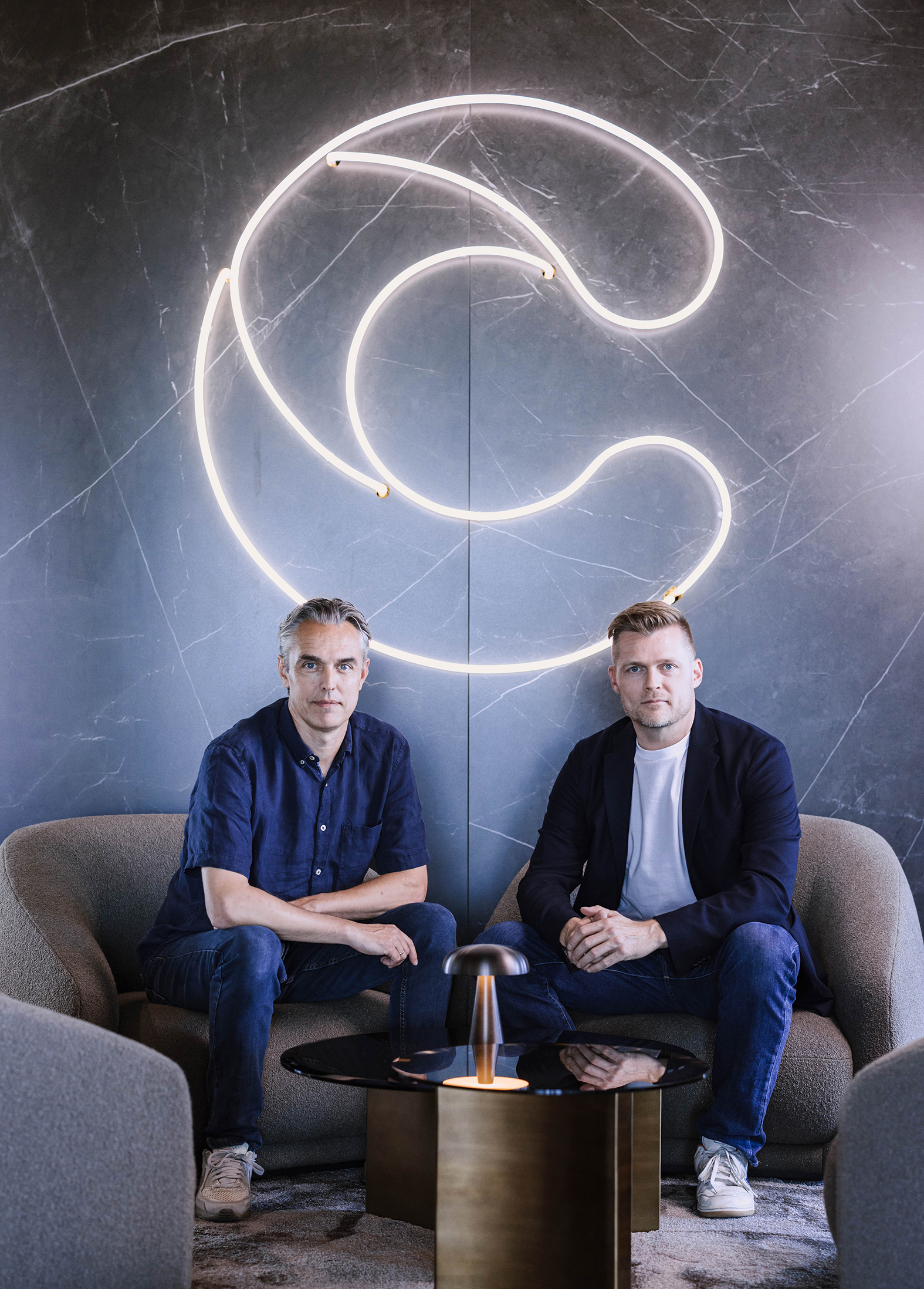 Our Global Team
Where we're located
Our team is made of talented people located all over the world. The diverse backgrounds and perspectives within our global team drive our innovation and success.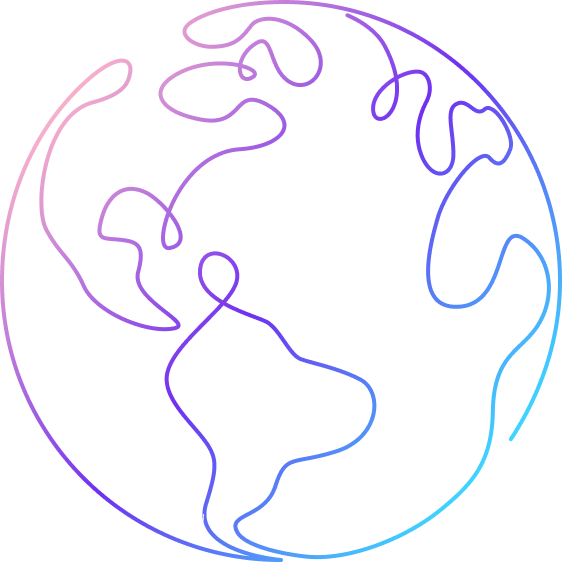 San Giovanni Teatino
, Italy
San Francisco
, United States
Get in touch


North America and EMEA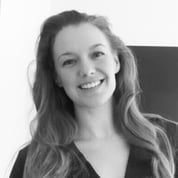 Pernille Weitemeyer
Talent Acquisition Manager
With over 10 years of experience in recruitment, headhunting, and HR, both in-house and as an external consultant, I lead all recruitment activities in Creative Force across EMEA, US and Canada.
I have an education in Project Management from Business Academy Aarhus, specializing in HR and Change Management. I am also a certified Scrum Master and certified in PRINCE2®.I care about the entire talent acquisition process; to me, it's one of the most important areas in any organization. To achieve success, you need the right people and the right talent. Employees are the glue that makes it all stick together.
My priority is to create a recruitment process that reflects just that. A great candidate experience is the first step to a great employee experience.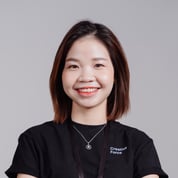 Huong Nguyen Thi
Talent Acquisition Manager
I am an experienced professional in the information technology industry with a track record spanning over 9 years. Currently, I hold the position of leading all Recruitment and Employer Branding activities at Creative Force in Vietnam.
I hold a degree in Human Resource Management from Banking Academy of Vietnam, and I am also a certified Agile Leader from the University of Colorado system. These qualifications have equipped me with a strong foundation in both the technical and human aspects of building successful teams.
My goal is to establish Creative Force as a premier workplace that attracts top talent, including the brightest minds in software engineering. I am dedicated to creating an environment that fosters innovation, collaboration, and growth, making Creative Force the destination of choice for exceptional professionals.