Careers at Creative Force
Help the creative industry create their best work, every day.
At Creative Force, we're transforming e-commerce content creation by simplifying the way creative work flows. We're passionate about our customers' success and are building products that free them from the mundane and help them focus on what's most impactful. We're seeking talented and creative problem solvers that are just as passionate as we are.
If that's you - come join us!
Who

is Creative Force?

Creative Force is an industry-leading Photo Studio Management software provider, working with some of the world's most recognizable brands. We enable studios to streamline their ways of working and empower them to work more effectively and efficiently.
What

is Creative Force?

We are a remote first team, with a passion for tech and photo studio operations. We are a mix of industry experts and tech nerds, who care deeply about all things ecom!

We are a multinational team, who believe that our product and culture thrives from a diverse background of people from all walks of life.

We are an equal opportunity employer without regard to race, color, national origin, religion, sexual orientation, gender identity, age, physical [dis]ability or length of time spent unemployed.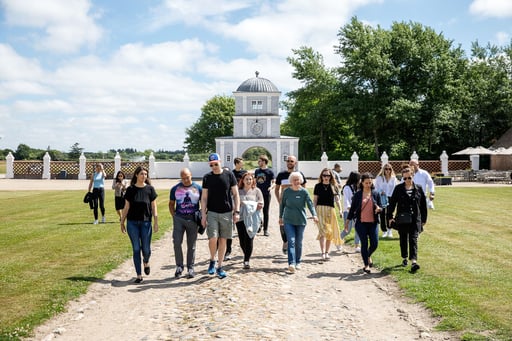 Don't see a position that fits your skills? We might have something for you soon.
To stay up-to-date on our latest job posts, please follow Creative Force on LinkedIn.