Back to Creative Force Careers

AI Researcher
We are seeking an experienced AI Research Lead to join our team and lead the development and implementation of AI solutions to solve business problems.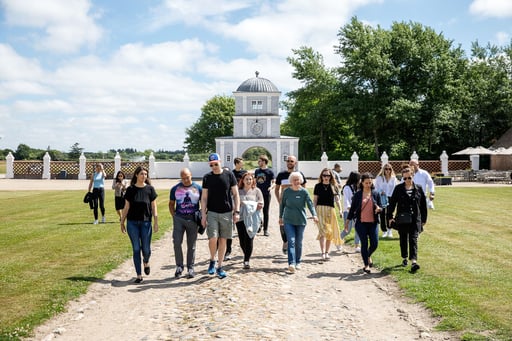 Don't see a position that fits your skills? We might have something for you soon.
To stay up-to-date on our latest job posts, please follow Creative Force on LinkedIn.