Customer Success Manager
We are seeking a Customer Success Manager to manage our customer relationships in Europe. Since we are an Enterprise-focused SaaS company, you will work with some of the world's leading brands, retailers, and commercial studios.
Work with
people like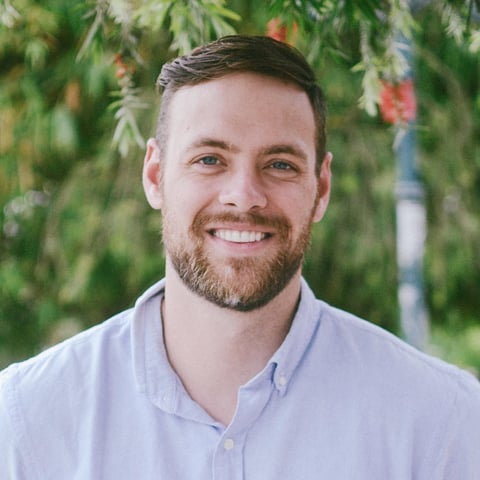 Aaron
Director of Learning & Development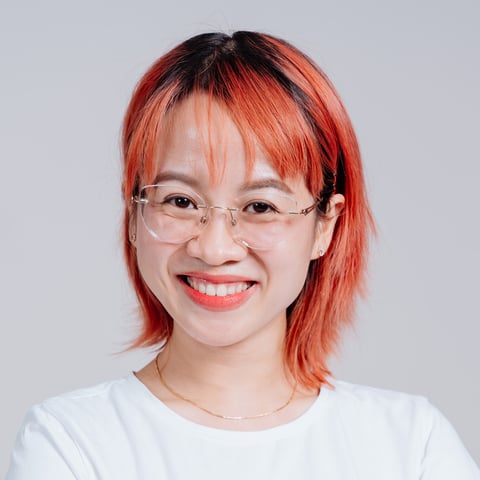 Alex
Enterprise Account Executive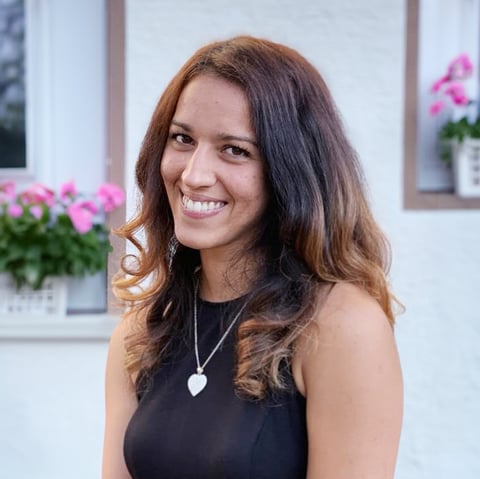 Viviana
Customer Support Manager
Shanna
Director of Product Management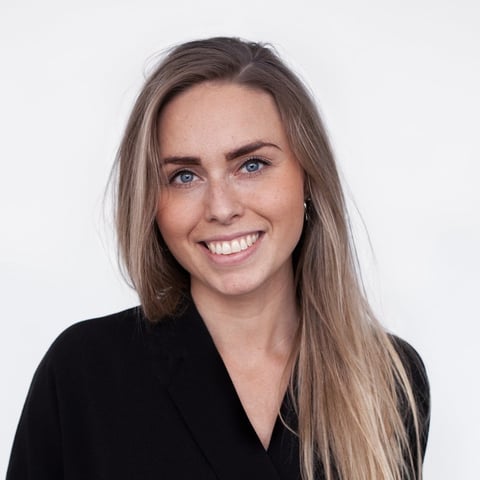 Melanie
Project Manager, Creative Services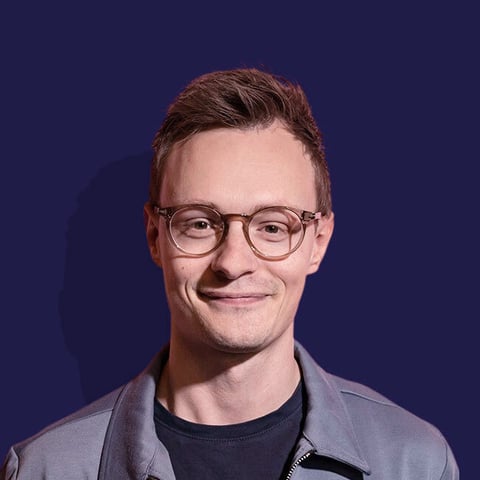 Kasper
Inbound Marketing Specialist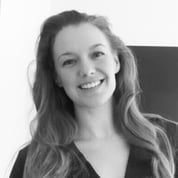 Pernille Weitemeyer
Talent Acquisition Manager
With over 10 years of experience in recruitment, headhunting, and HR, both in-house and as an external consultant, I lead all recruitment activities in Creative Force across EMEA, US and Canada.
I have an education in Project Management from Business Academy Aarhus, specializing in HR and Change Management. I am also a certified Scrum Master and certified in PRINCE2®.I care about the entire talent acquisition process; to me, it's one of the most important areas in any organization. To achieve success, you need the right people and the right talent. Employees are the glue that makes it all stick together.
My priority is to create a recruitment process that reflects just that. A great candidate experience is the first step to a great employee experience.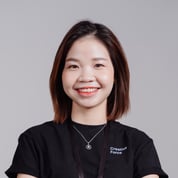 Huong Nguyen Thi
Talent Acquisition Manager
I am an experienced professional in the information technology industry with a track record spanning over 9 years. Currently, I hold the position of leading all Recruitment and Employer Branding activities at Creative Force in Vietnam.
I hold a degree in Human Resource Management from Banking Academy of Vietnam, and I am also a certified Agile Leader from the University of Colorado system. These qualifications have equipped me with a strong foundation in both the technical and human aspects of building successful teams.
My goal is to establish Creative Force as a premier workplace that attracts top talent, including the brightest minds in software engineering. I am dedicated to creating an environment that fosters innovation, collaboration, and growth, making Creative Force the destination of choice for exceptional professionals.