Forbeyond - The data experience group.
Forbeyond is a best-in-class data management system. It empowers retailers, manufacturers, and organizations to attract and retain interested parties and buyers by means of outstanding data. As a pragmatically oriented company with an agile mindset, they ensure your success in the development and realization of your strategy. The enthusiasm for master data, supplier data, and product data is part of their DNA. If you're looking to increase the value of your data chain in consulting, managed content services, automated content solutions, or smart content sourcing, regardless of industry or business model, you want Forbeyond.

How Forbeyond + Creative Force Work Together to Streamline Your eCommerce Content Creation
You'll gain direct access to their network of freelance creative talent, including photographers, stylists, art directors, creative directors, copywriters, and more.
Consultants will work to understand your team's operations and assist in making work processes and workflows as efficient as they can be.
Connect with your team and leadership to get the most out of all of your creative technology investments to deliver tangible outcomes.
Help users understand how Creative Force fits into the broader context of your organization's overall marketing technology stack to drive greater efficiency. This includes mapping additional integrations and automation to benefit your studio and organization.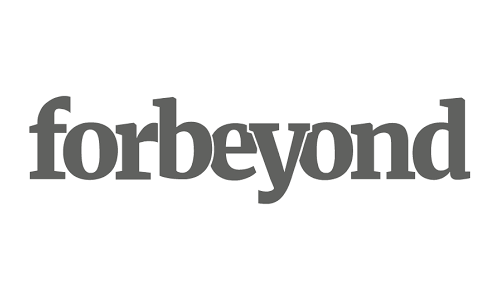 About Forbeyond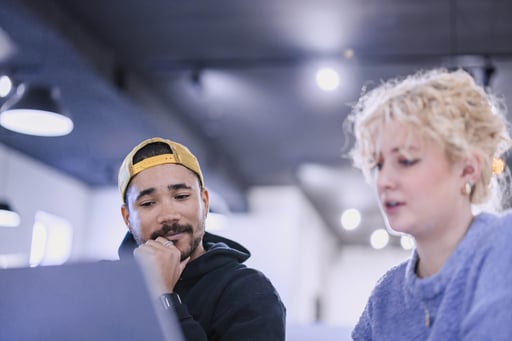 Interested in becoming a Creative Force partner?
Interested in joining our select partner network or learning more about our partnership opportunities? Get in touch to and learn more about how a collaboration can benefit your clients.
Become a Partner