Moda Plus - Software and Services
A technology provider and consultancy with solutions aimed at eCommerce, photography, design, and production departments in fashion companies and manufacturers.
They have been working with and providing high-value-added software solutions and local consulting, training, support, and help desk services to the premiere fashion brands in Spain for more than 15 years.
Areas of Expertise
- Product Lifecycle Management
- Consulting and Strategy
- Project Management
- Support
How Moda Plus Can Help Your eCommerce Content Creation
Gain direct access to Moda Plus' network of freelance creative talent, including photographers, stylists, art directors, creative directors, copywriters, and more.

Consultants work to understand your team's operations and assist in making work processes and workflows as efficient as possible.

Connect with your team and leadership to get the most out of all of your creative technology investments to deliver tangible outcomes.

Assistance in mapping additional integrations and automation to benefit your studio and organization.


Additional Media
Moda Plus has a plethora of knowledge in PLM and digital metering for sizing, please find the videos below as an introduction to two of them and then reach out to them directly on the right.
About Moda Plus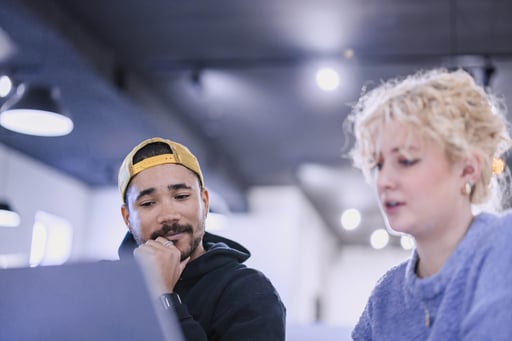 Interested in becoming a Creative Force partner?
Interested in joining our select partner network or learning more about our partnership opportunities? Get in touch to and learn more about how a collaboration can benefit your clients.
Become a Partner