Perrie Schad - Turn down the noise. Turn up the creativity.
Perrie Schad is a Creative Operations consultant based in New York City. With an extensive background in managing premier in-house photo studios, agencies, and designing profitable photo studios for leading retailers such as Nordstrom, Target, GiltRue (formerly RueLaLa), and Victoria's Secret, she knows exactly how to get the best creative work from teams.
Perrie straddles the line between the creative and analytical worlds, fluently speaking the creative language and clearly translating its importance to corporate stakeholders, including business partners and senior management.

How Perrie Schad + Creative Force Work Together to Streamline Your eCommerce Content Creation
You'll gain direct access to their network of freelance creative talent, including photographers, stylists, art directors, creative directors, copywriters, and more.
Consultants will work to understand your team's operations and assist in making work processes and workflows as efficient as they can be.
Connect with your team and leadership to get the most out of all of your creative technology investments to deliver tangible outcomes.
Help users understand how Creative Force fits into the broader context of your organization's overall marketing technology stack to drive greater efficiency. This includes mapping additional integrations and automation to benefit your studio and organization.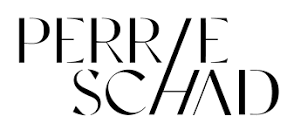 About Perrie Schad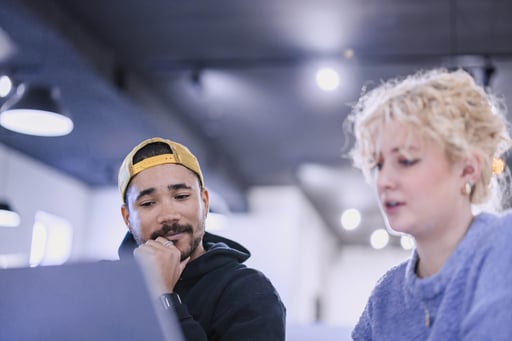 Interested in becoming a Creative Force partner?
Interested in joining our select partner network or learning more about our partnership opportunities? Get in touch to and learn more about how a collaboration can benefit your clients.
Become a Partner