Trusted by the world's top brands AND RETAILERS
Loved by over 3,000 creatives worldwide
eCommerce

is powered by

content

Collaborate better, work faster, and deliver superior results by simplifying eCommerce content production.
One powerful, end-to-end platform
Create best-in-class product images, video, and copy at scale.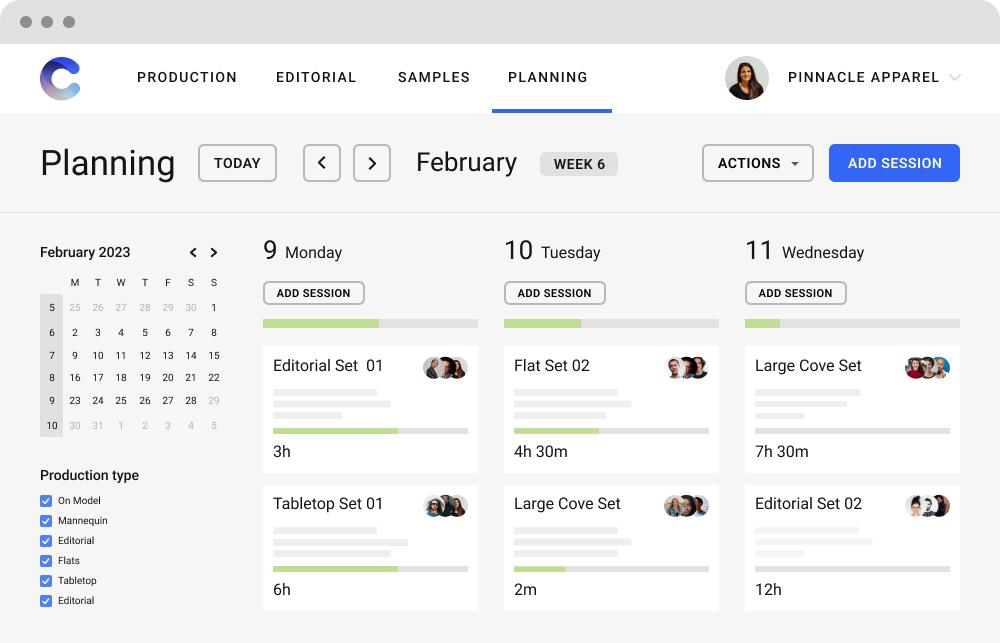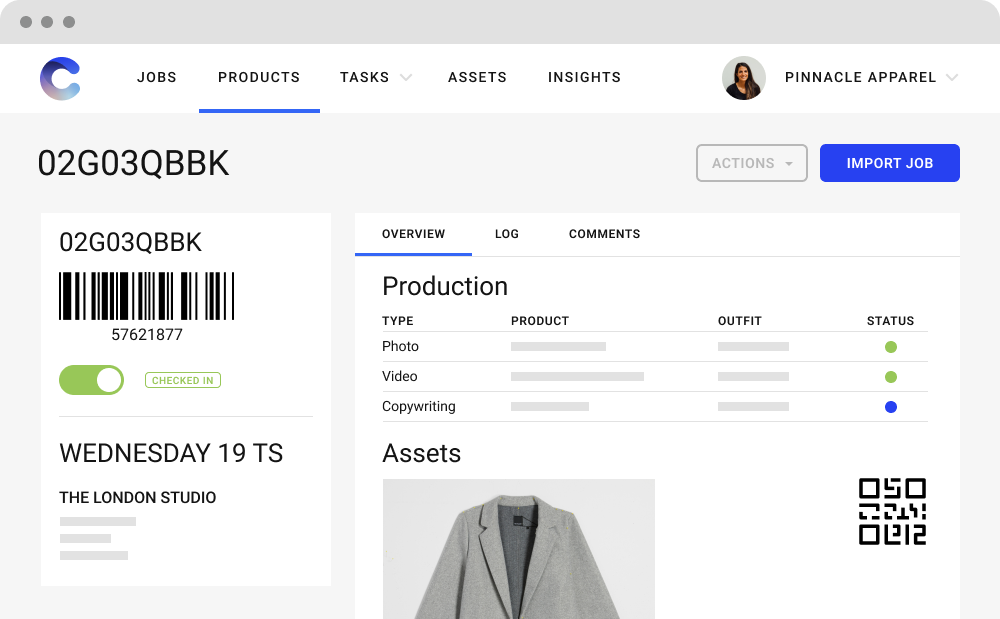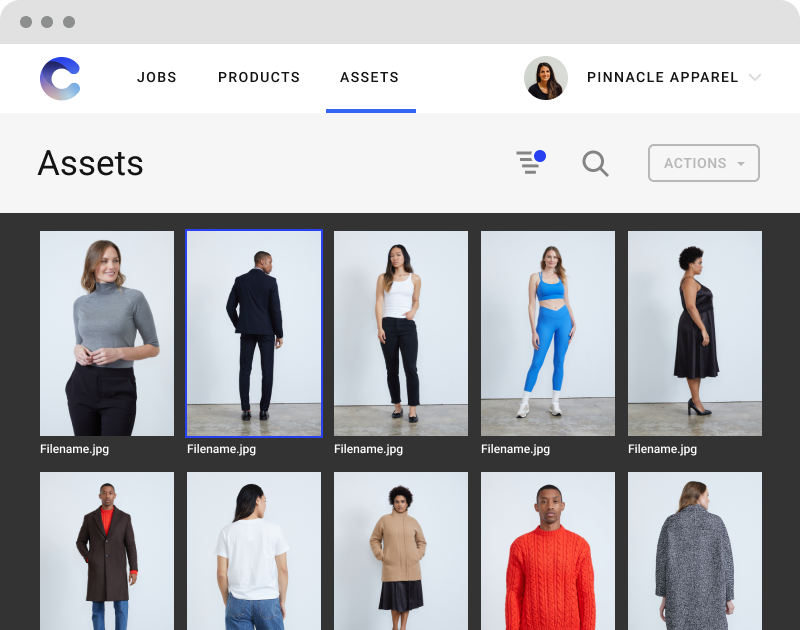 300%
Increase in post-
production efficiency
82%
Faster
turnaround time
91%
Reduction in number
of style guides
Case Study
Empowering Creatives, Boosting Efficiency: Nuuly's Journey with Creative Force
Discover how the Nuuly team streamlined production, eliminated manual tasks, and empowered creatives to efficiently produce high-quality eCommerce content.


Why top studios pick Creative Force
High-volume content production comes with its fair share of obstacles. Only Creative Force eliminates key complexities at every stage from vendor request to asset delivery.
Eliminate time-wasting manual tasks
Goodbye repetitive, error-prone tasks and outdated spreadsheets. Hello automated file handling and workflows.

Manage production, not problems
Extensive integrations and intuitive collaboration tools let your team focus their creativity where it belongs.

Better content online, faster
An intelligent and collaborative production flow dramatically reduces your studio lead time.

Works with your existing software
Our intuitive UI merges seamlessly with the software you're already using – like Capture One and Photoshop.

Built to handle production at scale
A thousand products or a million – with Creative Force you scale your throughput, not the complexity.
Make data-driven decisions
Data is captured throughout production and formatted into actionable reports to improve studio operations.
Ready to see Creative
Force in action?
Talk with one of our experts to learn how you can empower your teams to work faster, deliver superior results, and simplify eCommerce content production.
Deliver assets on time, on budget, and on brief
Reduce time-to-market
Increase operational visibility