Pimberly - Cloud-Based SaaS PIM for Digital Commerce.
Pimberly is a centralized hub that enables users to create a record of all product information. They can have total confidence in the quality and accuracy of product data to ensure customers are always getting the best possible experience. It's designed to handle unlimited numbers of SKUs, data feeds, and channels for leading brands and businesses. The scalability of the Pimberly platform means there are no barriers to growth. If you're looking to expand your product range or reach new markets, Pimberly will be with you every step of the way to help you achieve your growth ambitions.
How Pimberly + Creative Force Integrates to Streamline Your eCommerce Content Creation
Retain product information through the entire workflow from sample to final asset delivery.
Dramatically improve product data quality and accuracy.
Simplify and accelerate product catalog management.
Automate all areas of product data processing to reduce time to market.
Gain clear visibility of your product information with in-depth reporting dashboards.

About Pimberly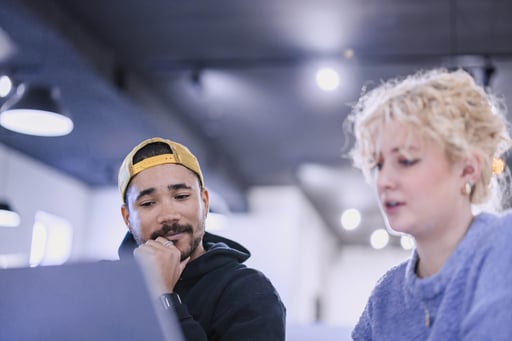 Interested in becoming a Creative Force partner?
Interested in joining our select partner network or learning more about our partnership opportunities? Get in touch to and learn more about how a collaboration can benefit your clients.
Become a Partner