Request a Personal Demo
Connect with a team member today and discover how Creative Force can help your studio increase efficiency and minimize complexity.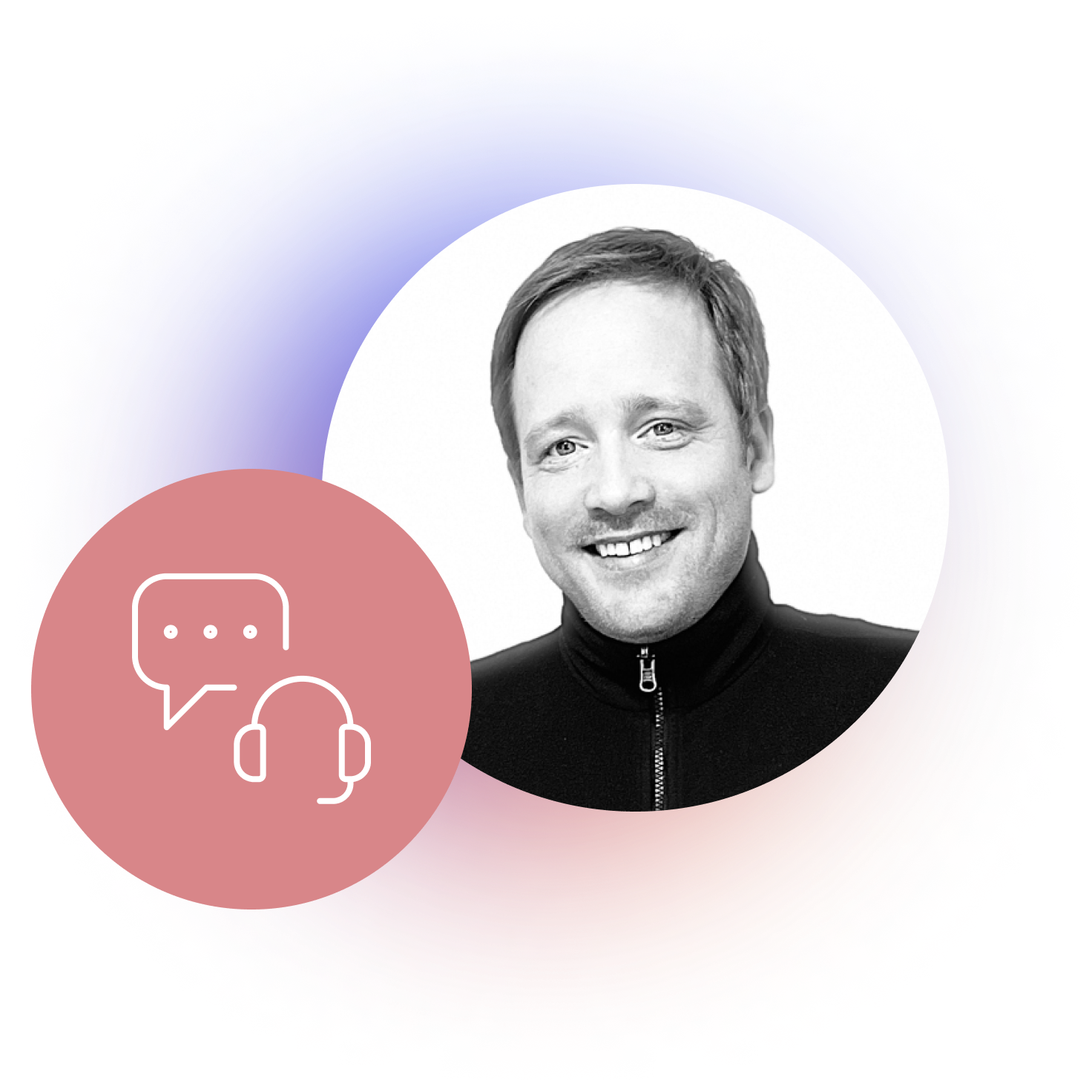 What you can expect from an initial call...
An introduction to Creative Force
We'll touch on who we are, what we do, and of course the basics of how the Creative Force software works. But enough about us (for now).
A chat about business challenges
Specifically, the challenges you face right now – or when you scale your production. The more we know, the more relevant the use-case demo will be.
Incredible workflow software with an absolute expert team behind

"The best thing about Creative Force is the easy-going way for us. As the Workflow and Styleguides are ready, Creative Force is doing everything. We save so much time in the whole process, and that means, of course, a lot of money-saving. As you need something special for your process, the guys from Creative Force are always open to new ideas, and maybe it's so good that they put it into the next sprint already. You get Updates every two weeks, and that's just awesome."
A lifesaver

"The customer support was a deciding factor. They are quick to respond and if they don't have an answer they will follow up. When you're running a studio a prompt response is critical. The software itself is essential to run a studio and they are always making updates."
Nathan McDowel – Lead Photographer boohooMAN

"It has been an absolute game-changer for how we deal with an ever-increasing demand for accurate ecom photography. Being able to review shots before they go through to retouch is invaluable. It helps productivity and allows smooth management of multiple sets."
Excellent All Inclusive E-Commerce Solution

"We're able to manage our e-commerce productions on a 360 level from initial merch intake, management, through to post production and final delivery of assets. There is nothing that competes with Creative Force as far as ability to customize a tailored solution to fit your needs."
Workflow Made Easy

"From the retouching point of view, we love that the platform integrates with Photoshop and makes our life much easier (workflow, notes, rejections, etc). The whole platform in itself is very straight forward and easy to navigate for the entire team and it even looks good! Customer Service is excellent and very knowledgeable. Quick turnaround as well when you have a question that needs more looking into."
Streamlined Ecomm Photo Studio

"You can tell Creative Force is developed by industry pros with extensive e-commerce backgrounds. Nine times out of ten, there's a solution to your specific problem already built into the system, and if there's not, the Creative Force team will work with you to build it. From the post-production side the amount of manual tracking and filling out information on spreadsheets that Creative Force has eliminated is amazing."
Workflow made easier in all stages

"How Creative Force integrates with photoshop to make the retoucher's life easier, workflow faster, helping avoid human error when it comes to file naming, sets of images are automatically uploaded so you can never miss one, and how intuitive the interface is becoming. How it saves me time everyday, automating what used to take me double the amount of time, like delegating, QCing and uploading images."
Smooth, fast and easy

"First, it has made our work faster - from the checked-in products to the final step - asset delivery, it covers our workflow completely. It makes the work of coordinators, photographers, DGO's, stylists, retouchers and quality control team easier."