All releases
Sprint Release #70
Sprint 70 Release Note: Cover Image Enrichment, Improved Performance for Desktop Apps, & Editorial Feature Preview.
"What happened to 69?" – well, our developers in Asia had a lunar new year to celebrate, and we therefore combined sprint 69 with 70 to ensure stability while we were low on technical staff. It's now the year of the Ox, and we're ready and rested for what comes next – happy lunar new year!
New Features
Cover image enrichment
Cover image enrichment on products and wardrobe styling items has been added to the platform. This will ensure that you will see a lot more example images for your outfits, outfit sheets and in general an easier time identifying stuff in the system.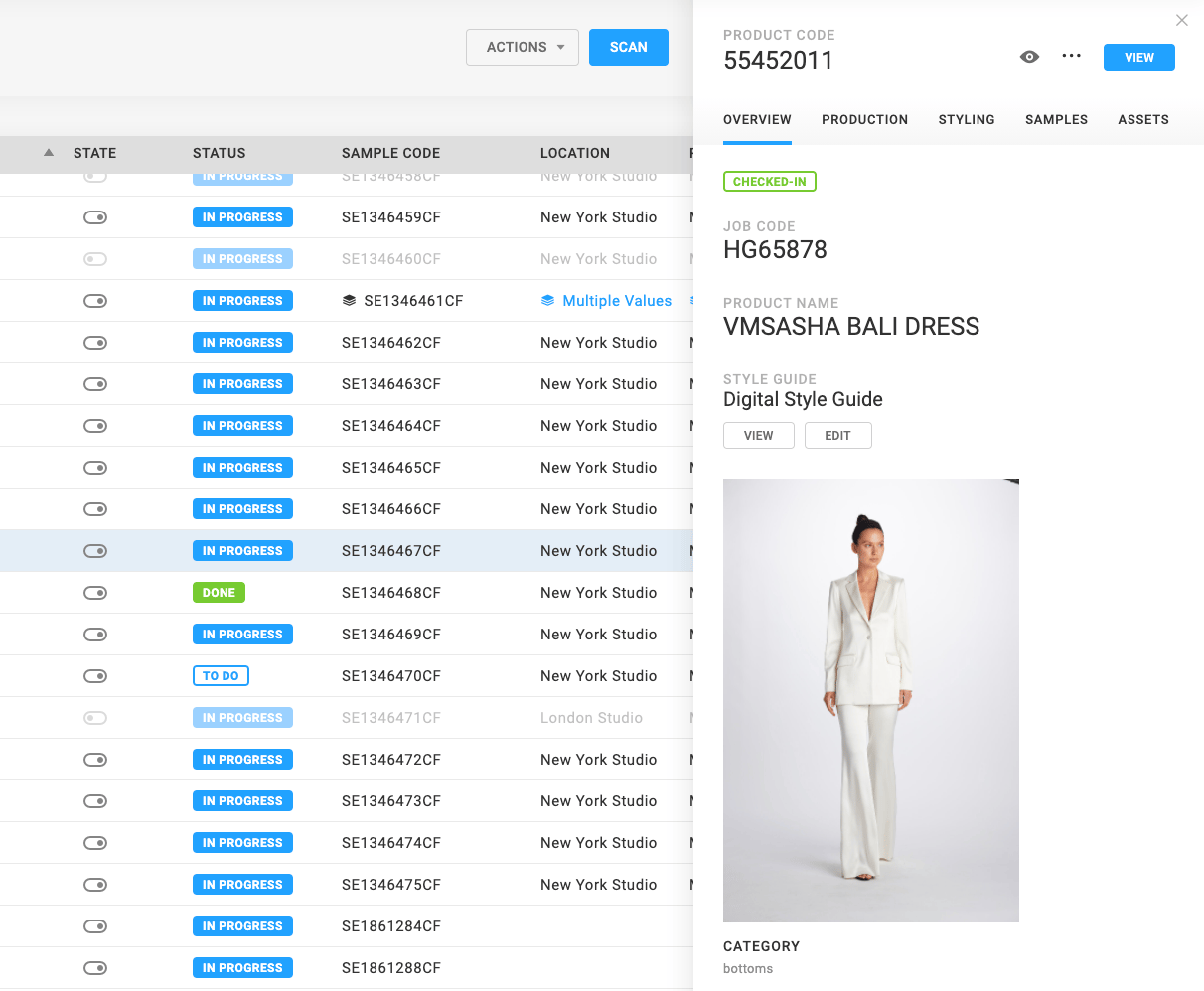 Improvements
Electron Update
Electron is the core of our Kelvin and Hue apps, and we have updated this part to ensure greater stability in the apps. Kelvin and Hue have been reported to crash in certain environments, and we expect the update to improve this.
Bynder Meta Property Update
For accounts using Bynder, we now allow you to use merge fields for list type meta properties in Bynder. Excellent for scoped properties like gender, where the value can be one of a predefined list.
Something's cooking...
We have been brewing on this for a while and development for our Editorial Projects concept is now well under way and things are taking shape.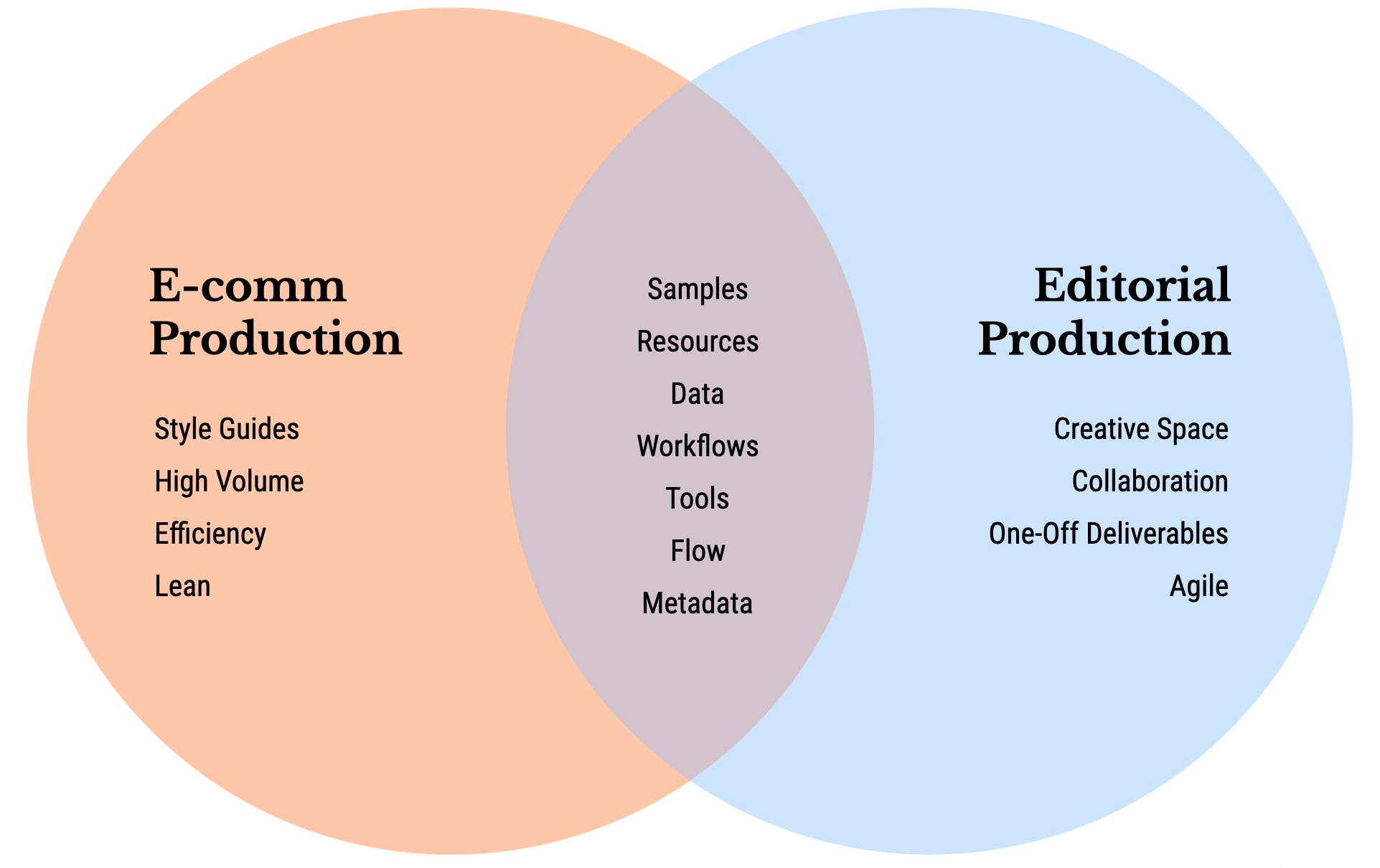 We learned early on in our Creative Force journey that the high volume fixed ways of e-commerce production are not suited for creative editorial work. So we have invested a lot of time talking to all of you about this and pitched our ideas over and over again. We discovered how complex Editorial production is, and where it differs and overlaps E-commerce production. The conclusion is that Editorial Projects will be a new major module in the Creative Force platform. We expect it to be just as extensive and important as our current E-commerce module.
We will keep you updated with our progress in this channel, but please reach out to your account rep if you are interested in further information.
Bugs Fixed
Fixed: Gamma: Select button is behind the image in both Tasks and Labs view.
Fixed: Gamma: Label printing saves PDF label on two pages.
Fixed: Gamma: Labs view continues to update even after a filter is applied.
Fixed: Gamma: Workflow - Changing client issues.
Fixed: Gamma: Handle error when upload annotation file.
Fixed: Kelvin: Slow to preview certain assets or not at all.
Fixed: Kelvin: Feedback cropping: Minimum of cropping box with ratio option.
Fixed: Kelvin & Hue: Display workspace folder path wrong.