All releases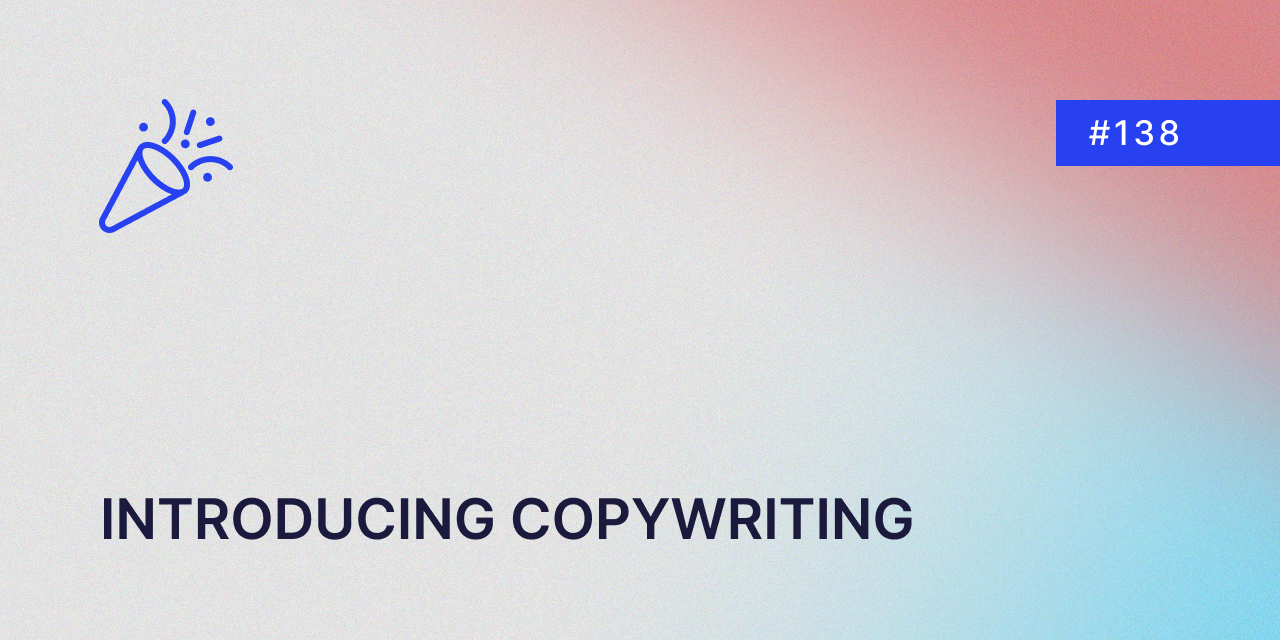 Sprint Release #138
We're thrilled to announce Copywriting for Creative Force, our latest extension that expands our end-to-end platform, to now include text-based content production.
Introducing Copywriting for Creative Force
Copywriting brings the ability to add text as a production type to your new or existing Creative Force workflows. By centralizing your teams' work, this new extension allows studios to produce, manage, and deliver all creative assets in one place.

Key features of our new Copywriting extension:
Decide when Copywriting tasks are ready to start, from when 'a sample is checked in' to 'when some or all visual assets have been completed'
Real-time updates and visibility into Copywriting status, from writing Product Descriptions to QC to delivery
Customize layout grids so that Copywriters are only writing into fields that are relevant to your Studio
Set Style Guide requirements for Copywriting, such as minimum and maximum text length
Copywriting task view displays product images and information in-context to where the work is happening
Reach out to your Customer Success Manager if you're interested in Copywriting for your studio, and be sure to keep an eye out this week for more information about the launch!

Minimize Rework by Applying Style Guide Updates to Individual Production Types

WHAT:

Say goodbye to resetting your entire product when you need to apply Style Guide updates mid-production. 👋

Our latest update includes powerful new functionality that allows users to apply Style Guide updates down to the individual Production Type. But that's not all - depending on the changes made to the Style Guide and Workflow, you can apply these updates without resetting, saving even more time and effort.

To learn all the ways to use this new feature, check out our Help Center article.

WHY:

This feature is designed to address user feedback by providing fine-tuned control over style guide and workflow updates. To apply Style Guide updates previously, all production types had to be reset back to zero, even for minor changes.

With this new update, you can reduce the amount of resetting and reworking happening in your studio, saving your team time, preserving production data, and boosting productivity.


Other Improvements
Updated the Mark for Instruction and Mark for Rejection button in the Post QC and Post Review task detail screens.

Our Insights page has received some well-deserved updates to the user interface - go check it out!

Bugs Fixed
Gamma: Kanban: Fixed issue where "Send to external post" was incorrectly enabled in the Actions menu when on an outdated Style Guide.
Gamma: Resolved a bug where the Product display image thumbnail was not displayed.
Kelvin: Fixed issue regarding file transfers from Kelvin sometimes being stuck at 99%.
Questions, ideas or feedback?
We're always striving to create the best product for you and your team! Feel free to drop us a line via email/chat, or submit your ideas and feedback directly to our product team via product@creativeforce.io